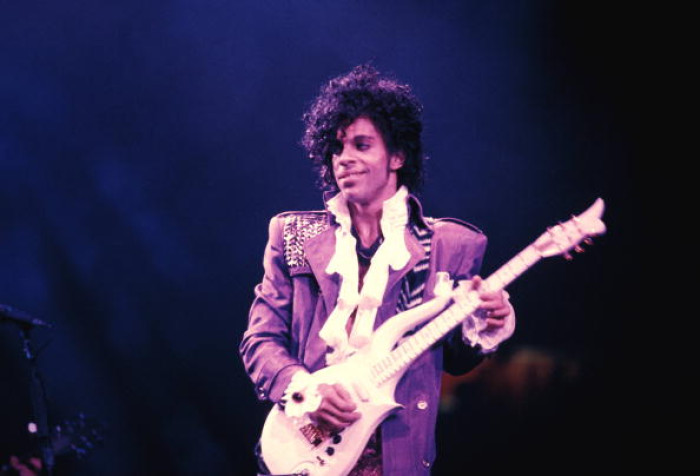 5000 people in Minnesota have signed a petition to replace a Christopher Columbus statue with a statue of the late singer Prince.
The 10-foot tall bronze Columbus statue was a gift from the state's Italian-American community. It was dedicated in October 1931 and restored in 1992.
The petition calls on the state to remove the statue of the explorer who is accused by local activists of committing atrocities against the Native Americans.
Wintana Melekin who started the petition on August 27 explained: "Rather than glorify a man who wanted to extinguish black and native peoples, we should honor members of our community whose leadership we find inspirational."
The petition, which is reportedly gaining momentum, reads: "We, the undersigned, do not believe that Columbus represents the values Minnesotans carry. Prince represents Minnesota values and Columbus does not."
In addition, the petition also calls for a second unspecified statue to be selected by Native Americans CBS local news reports.
Responding to the appeal for a statue of the Purple Rain singer, state officials said that memorials are only considered when a person has been dead for ten years or more. Also and new memorials must have statewide significance.
"We want to protect this space for the general public and not just for people who want something to commemorate," said Paul Mandell, of the Capitol Area Architectural and Planning Board.
While its the first request for a statue to be replaced in the state, he added that the idea of a statue commemorating the pop icon had not been ruled out, but would be dependent on individuals championing the fundraising effort before the proposal could be considered.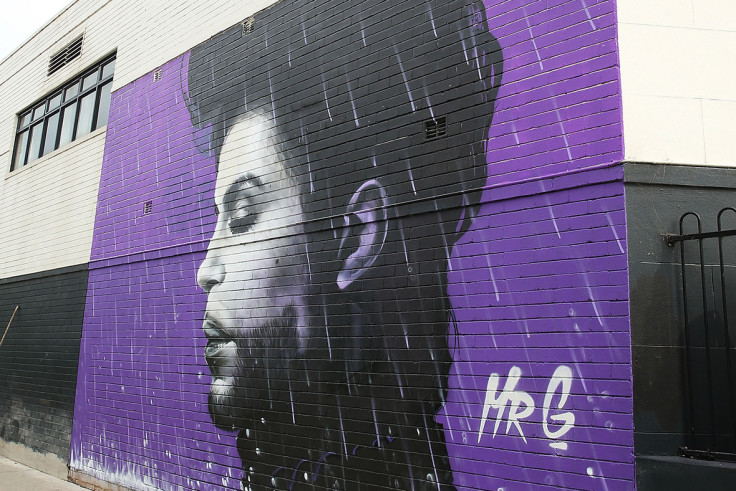 The 57-year star was found unresponsive in a lift at his Paisley Park complex in Minneapolis on 21 April, before later being pronounced dead at the scene. Tests have revealed the iconic musician died as a result of an opioid overdose, according to authorities.
Following the news of his tragic death remembrance services were held by close friends and colleagues of the star, while makeshift memorials were made by fans around the world.
Prince fans are also trying to get Prince's home studio at Paisley Park declared a National Historic site.
The singer's brother-in-law Maurice Phillips supported the idea, saying that a museum would be a fitting memorial for the artist who was loved by millions. "We will turn Paisley Park into a museum in Prince's memory," he told the Sun. "It would be for the fans. He was all about the fans - this would remember his music, which is his legacy."