The family of music icon Prince have refuted claims that he has already been laid to rest. It was earlier reported that the 57-year-old, who died on April 21, had been cremated just a day after his passing, in accordance with the tenets of his Jehovah Witness faith.
His relatives have now revealed that arrangements are currently being finalised for a memorial service for the Purple Rain singer.
In a statement, the family told People.com: "We would like everyone to know that, contrary to previous and current reports, there has been no memorial, funeral or tribute service for Prince that was organised or authorised by the family or Paisley Park representatives. Together, the family is planning an official memorial service and public event to take place in the near future."
The statement further explained that the family felt a public memorial celebrating his life and music would be fitting for the seven-time Grammy award winner, allowing his millions of ardent fans around the world to pay their last respects to the singer.
"Prince and his music influenced so many people that we feel inspired to celebrate his life and legacy in just the right way. We appreciate the public's patience and have been comforted by your outpouring of love, support and condolences. We look forward to sharing with the world this celebration of our Prince."
The family made no comment on the ongoing investigations into the artist's death following speculation that he was battling an addiction to prescription medication. It was recently reported that the federal authorities were enlisted to extend the enquiry to cover several US states, after growing fears that Prince may have been supplied prescription painkillers by multiple sources.
According to the preliminary findings of an autopsy, it was found that the music legend had Percocet in his system when he was discovered unresponsive in a lift at his Paisley Park home. In a tragic turn of events, it was subsequently revealed that he was scheduled to meet with an addiction specialist for help with his alleged dependency to prescription painkillers.
Carver County Police ruled out suicide as a cause of death after his body showed no signs of trauma, however they are investigating the possibilities of criminal conduct. A cause of death may not be released for several weeks.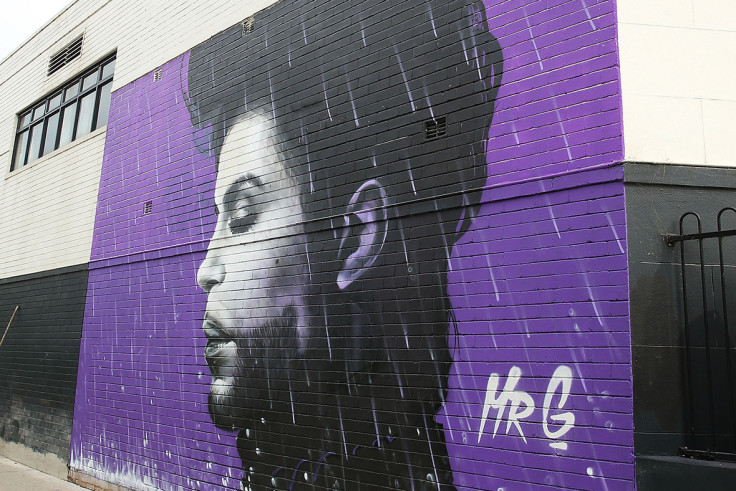 Denny Laufenburger, the mayor of Chanhassen, Prince's home town, confirmed that a public service is being planned in his honour Mirror online reports. A private funeral service at a local church is expected to take place in early May, Mr Laufenburger added.
Meanwhile, as up to 700 people have come forward claiming to be related to Prince, the Bremer Trust, the special administrator of Prince's estate, has been given permission to keep a sample of the singer's blood, in case someone claims the iconic musician was a father. The order to obtain the blood sample from the Midwest Medical Examiner was approved by a judge. It will allow the special administrator of Prince's estate to analyse the singer's DNA should a paternity claim arise.