Thyssenkrupp in no rush to conclude Tata steel merger
Indian conglomerate edges closer to detach £15bn British steel pension fund.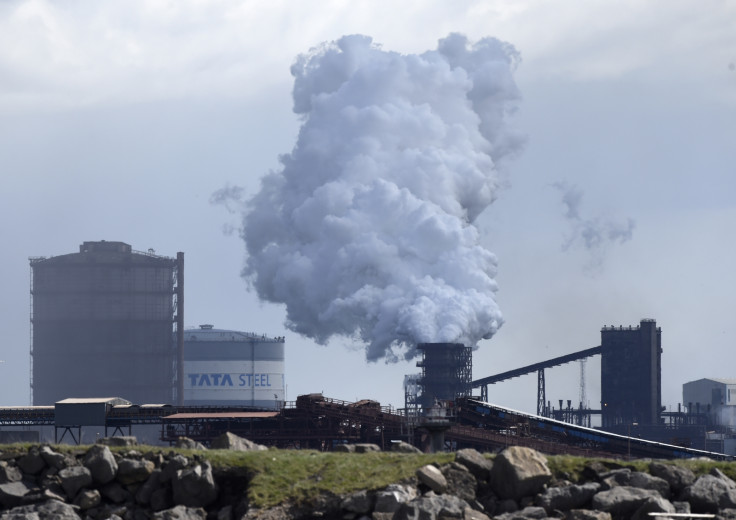 Thyssenkrupp's chief financial officer said the company will examine any pension deals put forward by Tata Steel before pushing ahead with the planned merger of the two firms' European businesses.
"If you read that Tata has a deal, that doesn't mean we can stand up a week later and say: Now we have a joint venture," Guido Kerkhoff told reporters on Thursday (10 August).
"Quality comes before time."
Tata Steel's pension liabilities have been a sore point that slowed merger talks with German Thyssenkrupp, putting approximately 8,000 British jobs at risk within the steel industry.
At the end of January, the Indian conglomerate giant, proposed to invest approximately £1bn ($1.3bn) over the next 10 years to save its UK business, including the Port Talbot steelworks in south Wales.
However, under the proposal, the steel maker said it would spin off its pension scheme into a separate entity, with the £15bn British Steel Pension Scheme (BSPS) to be closed to future accrual and be replaced with a defined contribution scheme.
The German group refused to proceed with a merger agreement until Tata Steel's pension liabilities were resolved. Tata Steel has been involved in ongoing discussions with the BSPS, the Pensions Regulator, and the Pension Provident Fund (PPF) over the settlement of liabilities.
The Indian steel giant has also proposed to sponsor an alternative pension plan, called the New Scheme. Employees would have the choice of opting for either the New Scheme or the PPF. The New Scheme would have lower future annual increases for pensioners and deferred members than the BSPS.
On Wednesday, a Tata spokesman said the parties involved in pensions talks were in "positive discussions and we are hopeful of reaching a final agreement shortly", meaning the company could soon its UK pension scheme from its businesses.
Tata Steel UK, which employs about 6,250 across Wales, including 3,500 in Port Talbot, has offered to pay £550m into its now-defunct pension scheme, adding it will give the fund a 33% stake in its British business.
"If accurate, we welcome this development which will lead to certainty for scheme members following a year of unprecedented turmoil," said a spokesperson for the steel trade unions.
"Our members will now expect the trustees to provide all the information necessary to enable them to make the right decision for them and their families."
© Copyright IBTimes 2023. All rights reserved.