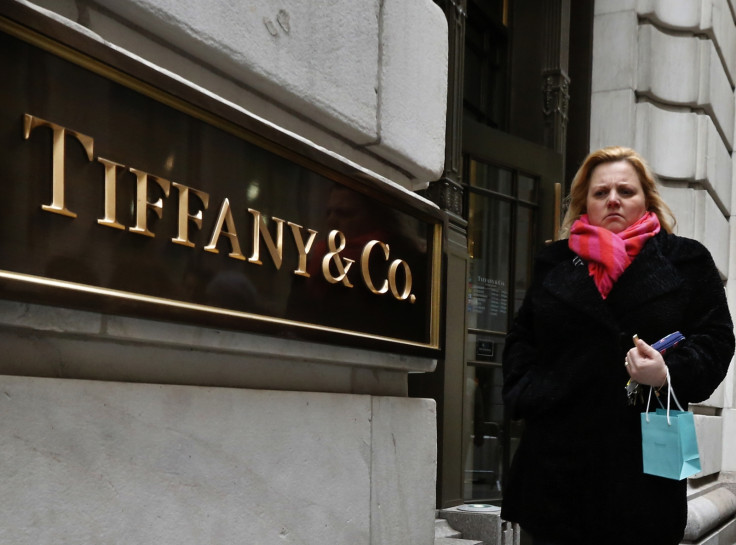 Better than expected sales and profits over the quarter ended 30 April 2015 caused luxury jeweller Tiffany & Co's share price to jump 11.5% to its highest point since January.
In March, the jeweller said it expected first quarter sales to drop 10%, but revenue only fell 5% to $962.4m (£626.9m, €885.1m).
The company reported very disappointing results after the holiday period in 2014, which sent its share price sinking almost 18.5% in only a couple of days.
The publication of the results is the first for new chief executive Frederic Cumenal, who started at the New York jeweller on 1 April to take over from Michael J Kowalski.
In the press release, Cumenal stated: "We started the year facing well-known challenges from both global economic uncertainties and the effect of a strong US dollar on the translation of foreign-denominated sales into dollars and on foreign tourist spending in the U.S... Despite those factors, our first quarter results for net sales, as well as for gross margin and net earnings, were somewhat better than we anticipated."
He also said the positive results over the three months were partially due to the successful and iconic T collection and the CT60 watch.
Tiffany said it expected its net earnings to decline slightly in the second quarter, but to pick up in the second half of the year.