Tila Tequila mocks dead porn star Olivia Nova in vile Facebook rant: 'The wages of sin is death'
20-year-old Olivia Nova passed away on Sunday, 7 January in Las Vegas.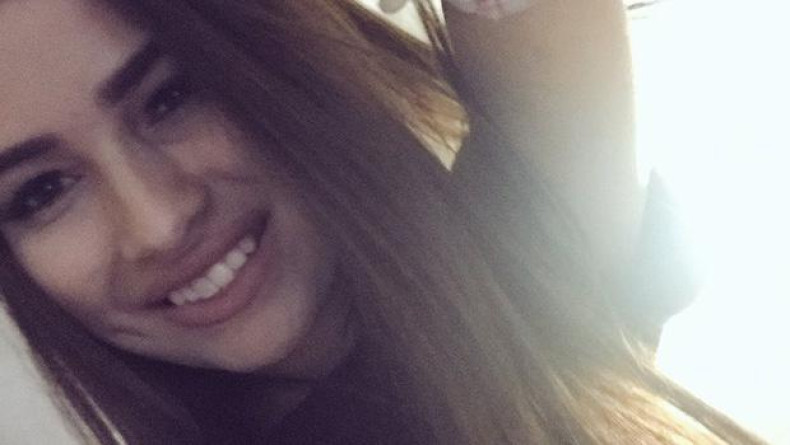 Porn star Olivia Nova's sudden death has shocked the adult movie industry which was already reeling with the untimely demise of three popular porn stars. While many are offering their condolences to the deceased star and her family, controversial former reality TV star Tila Tequila has expressed her happiness on the tragedy.
In a vile Facebook rant, she warned other actors and actresses to leave the adult industry. Tequila claimed she has prayed for more deaths and deadly diseases to people working in adult films and God "is now working his way to make this happen."
"Looks like more porn stars are dying or have died! Yikes! You all better get out of this industry asap because more deaths and deadly diseases will hit this particular industry very soon because I prayed for it to be! God is now working his way to make this happen!" the former American glamour model wrote as she shared a screenshot of Hollywood Life's news about Nova's death.
The 36-year-old star continued her laugh on Nova's death and cautioned the members of the porn industry to "repent of their sins" and if they won't, death will be their wage. "Don't say I didn't warn you all! I suggest those in the porn industry to repent of your sins so that you MAY be saved! FOR THE WAGES OF SIN IS DEATH!!!!!!!!!!!!!!! Those who laugh will be mourning and looks like that hour of mourning is finally here!!!! Hallelujah praise the God of justice," she added.
20-year-old Nova, who joined the adult industry in March, died of unspecified reasons on Sunday 7 January. She is the fourth porn star to die within three months. Shyla Stylez, August Ames, and Yurizan Beltran, a.k.a. Yuri Lov are the three others who left too soon.
In another post, the self-proclaimed white supremacist was elated to share Nova's death news saying her prayers are being answered too soon by God. "I literally just spent a prayer session TARGETING the porn industry and I prayed that these pornstars will all fall extremely ill with infirmities, and start to die off so that everyone will flee from this industry never again to return!! Then soon after I see in the news that a porn star died suddenly!!! Whoa! God listens to me and gives me whatever I ask for in Jesus' name," her post reads.
Tequila also said she had prayed for porn company Vivid to go bankrupt soon. Her rude posts, however, have been slammed by social media users.
"Not cool to wish the demise of any of these poor girls. They have hope and aspirations just like anyone else. Who made you judge, jury and executioner," said one Facebook user. "Meanwhile only about a 3 years ago you released a bisexual sex tape which grossed 2 million dollars which vivid paid you... you're the biggest hypocrite to date... You're truly evil," added another.