Times Square car crash victim Jessica Williams,19, cannot breathe on her own, remains critical
The high school student has a broken leg, fractured pelvis, cuts to her face and internal injuries.
A New Jersey high school student who was critically injured in the Times Square car crash on Thursday (18 May) cannot breathe on her own. A photo of the 19-year-old posted on a GoFundMe account shows Jessica Williams sedated and attached to a breathing tube and other medical equipment.
Williams, who was in New York City to celebrate senior "skip day," suffered a broken leg, fractured pelvis, cuts to her face and serious internal injuries, the New York Post reported. Nicole Guild, the Dunellen High School student's cousin, wrote on the fundraising page that Williams' spleen was removed and her leg will require surgery.
"She is still in traction due to the open fracture pelvis and that will also need to be addressed more at a later time," Guild wrote. "They have her sedated pretty heavily to keep her comfortable. She is strong, she is a fighter, and she will pull through this."
Williams' aunt Lisa Williams told The New York Daily News that her niece has a very close relationship with her parents and has a "wonderful laugh". Co-workers of the teen at Pepe's Italian Restaurant and Pizzeria said she was "a sweet girl".
The fundraising page was set up to help the family cover medical, travel and other expenses. In the three days that the GoFundMe page has been live, it has raised $20,966 (£27,255). "The family is really worried about caring for her long-term," Lisa Williams said. "We're just living it one day at a time."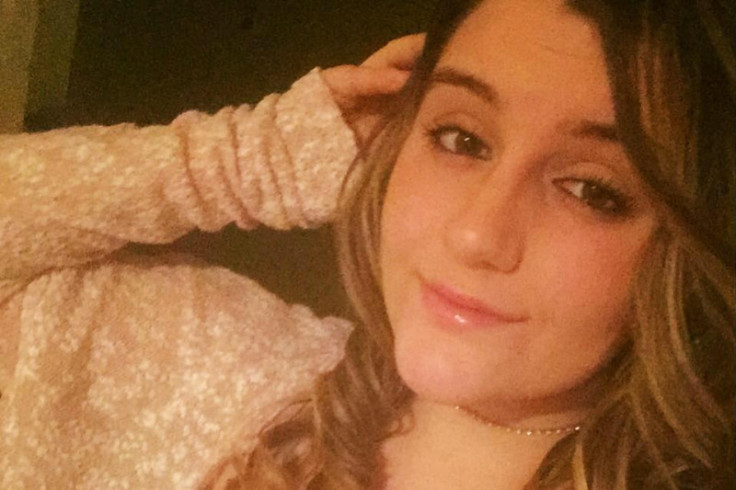 Guild wrote that the teen was in New York City with her friend, who was later identified by the Daily News as high school senior Destiny Lightfoot. The Daily News reported that Lightfoot's injuries were less severe, citing a police source.
The teens were two of the 23 people who were struck by 26-year-old Richard Rojas on Thursday as he barreled through a crowded street in Times Square. The tragic incident killed one person, 18-year-old Alyssa Elsman, who was visiting New York City from Michigan. Elsman's 13-year-old sister Ava, was also injured in the crash.
Rojas, a Navy veteran, is being held without bail on a charge of murder and 20 counts of attempted murder.
© Copyright IBTimes 2023. All rights reserved.