The victim of New York City's Times Square car crash has been named by police as 18-year-old Alyssa Elsman, a tourist from Portage, Michigan. The teen was visiting the city with family when a speeding car came careening in the wrong direction and struck Elsman, her 13-year-old sister and at least 20 others.
Elsman was pronounced dead at the scene. Her sister, who was also struck by the car, was taken to a local hospital for treatment. Elsman's boyfriend, Trevor West, told the The New York Post that Elsman was on holiday with her friend and her mother.
West said he "knew something horrible happened" when Elsman did not answer his text message. "She would always text me back as quick as she could and when I didn't hear from her or her friend, I knew something horrible happened," West said. "I knew something was wrong."
The young couple had begun dating six months ago, West said. "She motivated me, loved me, gave me everything I needed that I couldn't give myself. And now that she's gone, I don't know how I'm going to fill that void," he said. "I don't know how I'm going to function without her ever again."
Elsman was set to return home on Tuesday (23 May).
New York City Mayor Bill de Blasio reportedly met with victims' families at Bellevue Hospital on Thursday afternoon. "You are going to have to be strong now," de Blasio was heard telling family members.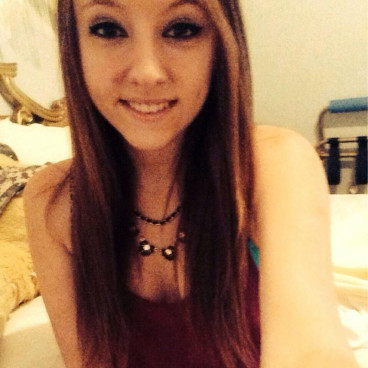 The driver of the vehicle was identified as 26-year-old Richard Rojas, a US Navy veteran with a history of DWI arrests. Rojas attempted to flee the scene of the crash, but was tackled by civilians and a traffic agent, news broadcaster PIX11 reported.
Police tested Rojas for drugs and alcohol after taking him into custody. According to PIX11, Rojas test positive for synthetic marijuana known as K2. K2, which was outlawed in New York City in October 2015, can cause extreme anxiety, confusion, paranoia, hallucinations, vomiting, rapid heart rate, seizures, fainting, kidney failure and reduced supply to the heart.
Police said Rojas told them he had been hearing voices in his head and expected to be shot dead.
Authorities said they did not suspect terrorism to be linked to the crash, but the White House said President Donald Trump was "made aware" of the incident, Fox 2 reported.