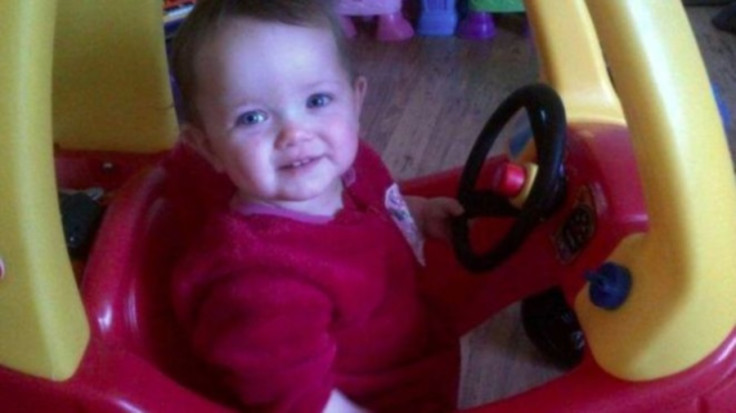 Thirteen-month-old Poppi Worthington was sexually assaulted by her father before dying due to asphyxiation, a coroner has ruled.
Coroner David Roberts said Paul Worthington sexually assaulted his daughter in his bed at their home in Barrow-in-Furness, Cumbria, on 12 December 2012 in the hours before her death.
The three-week inquest at Kendal Coroner's Court concluded on Monday (15 January) after hearing that a post-mortem found suspicious injuries in her anus.
Although the coroner's court supported a family court judge who found that Poppi had "probably" been sexually assaulted before her death, Paul may never face charges.
The investigation into her death by Cumbria Police was severely criticised after officers failed to collect vital evidence and the Crown Prosecution Service (CPS) reviewed the evidence in 2016 and found there was "no realistic prospect" of a conviction.
The latest ruling comes at the second inquest into Poppi's death, after the original inquest lasted seven minutes, finding that Poppi's death was unexplained and later quashed by the High Court.
Poppi's mother has now called on the CPS to revisit the case and consider charges for Paul, 50, who had Poppi's DNA on his penis, and declined to answer 252 questions relating to the circumstances surrounding her death in the latest inquest.
In a narrative verdict, senior coroner for Cumbria, Roberts, said he could not conclude that Poppi died of unlawful killing as he was not satisfied beyond reasonable doubt that Poppi died from an act of murder or manslaughter, reported BBC News.
He said: "Although I have found, on the balance of probabilities, that Poppi was anally penetrated prior to her death, I have also found that she did not die in the course of or immediately following the penetration and the penetration did not cause her death."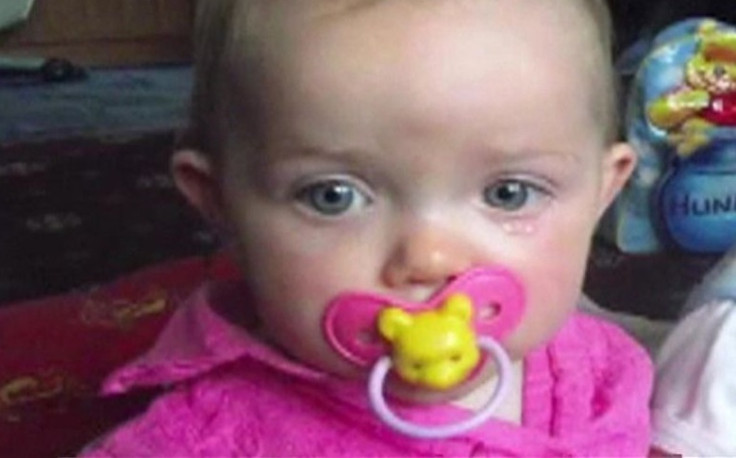 Roberts said that Poppi was taken to bed by her father on the night of her death and she was unable to breathe properly after he laid a cover over her and they both went to sleep.
Poppi was also suffering from an upper respiratory tract infection which made it harder for her to breathe and Roberts said she died as a result of "an unsafe sleeping environment".
Worthington has denied any wrongdoing and has not been charged with any offence claiming that he had gone to get Poppi a fresh nappy and when he returned he found her limp.
During the inquest Worthington declined to answer more than 250 questions, citing his right under rule 22 of the Coroners and Justice Act not to incriminate himself.
The CPS said they had no plans to further investigate Paul.