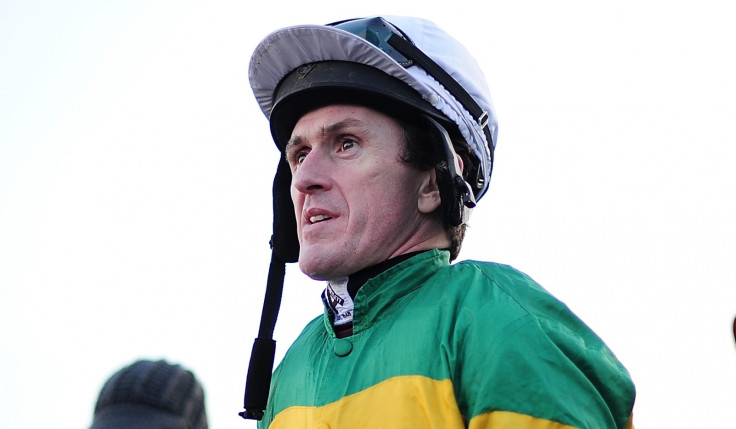 Legendary jump jockey Tony McCoy has announced he will retire by the current season after 23 years at the summit of the sport.
The 40-year-old revealed the news after riding his 200th winner of the campaign on Mr Mole at Newbury and signals the end of the career of one of the sport's finest competitors.
McCoy has ridden over 4,000 winners during his racing career including at the Grand National and twice in the Cheltenham Gold Cup.
"I want to go while I'm still enjoying racing and while I am still near the top," he told Channel 4 Racing. "This is without a doubt the hardest decision I've ever had to make."
"I've been dreading this day, and if I'm honest, I still can't quite imagine a life without racing.
"However, I know it's the right time to end a career I've loved. Even when I've fallen and been injured, I've been desperate to get back and achieve my goals, achieve the dream I realised when I was a boy but I'm now ready to retire.
"I want to finish my career as champion jockey, and I want to finish on a win. I don't know when that will be exactly, but 20 championship titles is a nice even number."