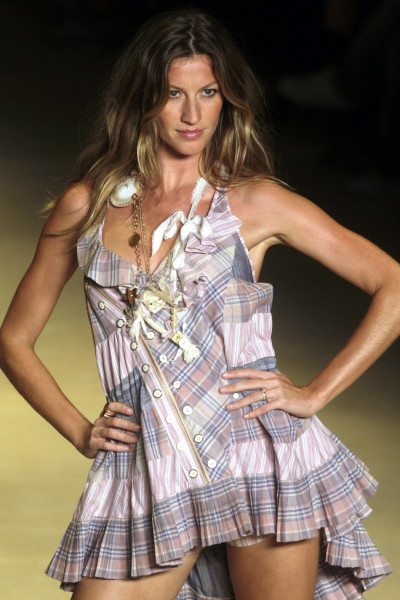 TIME magazine has come up with a list of All-TIME 100 most influential fashion icons from the beginning of its publication since 1923.
From models and muses to designers, the magazine has chosen the fashion icons that have influenced the world with their presence.
The list includes fashion architects who have shaped the industry, various styles and designs created by the designers, supermodels who have graced the ramp with their beauty, muses influencing styles, photographers who have documented fashion with exquisite detail and clarity and editors and stylists who have contributed to the fashion coverage.
From the top earning model to models that rocked the 80's and 90's, the list includes all those ramp beauties who did everything from working with top fashion designers, signing on multi-million contracts, appearing on magazine covers, creating their own labels to what it takes to become a supermodel and achieve mega-celebrity status.
Click start to look at the pictures: