New data reveals 15% of online daters have sent money to strangers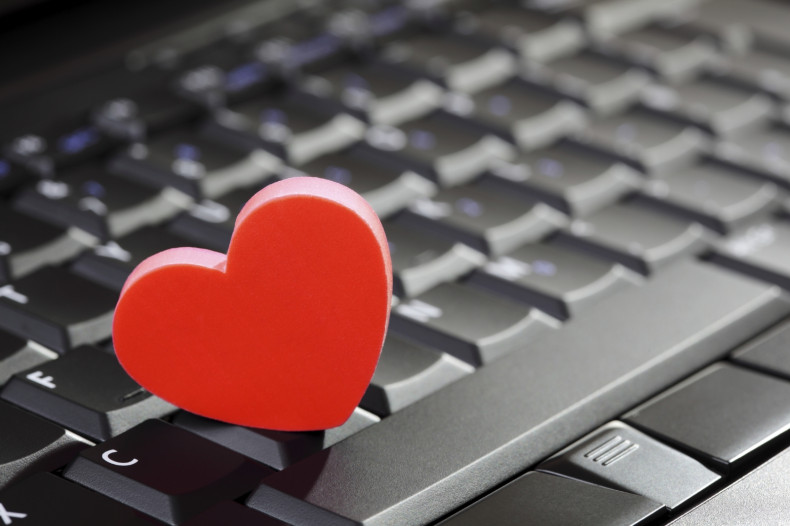 New data has revealed that 40% of online daters have been asked for cash online with 15% admitting that they have sent money to potential suitors. Consumer watchdog Which? has revealed the extent of online fraud that could affect website and app users across the country.
Apps such as Plenty of Fish, Tinder and Grindr have transformed the way that people date. But user profiles are easy to create and disposable meaning that thousands of fake and suspicious avatars are created with anterior motives – some to fleece unsuspecting users seeking love and companionship.
As well as the surprising figures above, The Which? survey of 1,000 dating website and app users revealed that 57% of daters had seen what they believed to be a fake profile. While 29% were directed to external sites, whilst having a conversation with someone, where they could have been at risk of fraudulent activity.
A recent study by virus software firm Norton revealed last year that nearly one third of daters have been approached by fellow online daters for financial help. In 2015 there were 3,363 reported cases of dating fraud, up 2% on the previous year, with a total value stolen in excess of £24m, according to UK police figures.
A woman, only identified as Karen, 66, told how she lost thousands to one man who she met on a dating website after the breakup of a relationship in March 2013. She was told by a user that he worked on an oil rig and after several weeks of contact he asked Karen if she would like to invest in oil with him.
Karen said that after a year he asked her to take a loan out against her house, but she refused. She said according to the Telegraph: "I was suspicious but I wanted to believe him. It was like he put a spell on me. The first time he asked me for money I got quite upset but he somehow talked me round.
"I didn't want to give up hope in him. When I realised, I felt sick. I felt lonely and abandoned. More should be done to ensure justice is served and these people are caught."