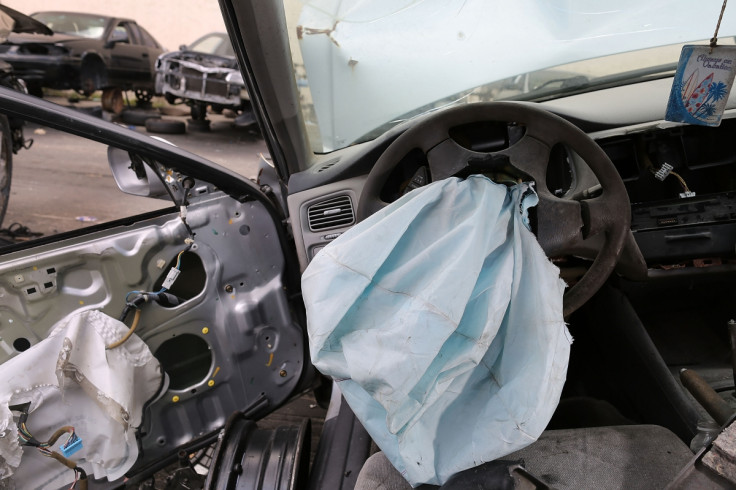 Toyota is recalling another 5.8 million cars globally to replace potentially faulty airbag inflators made by Takata, including nearly 1.5 million vehicles sold in Europe.
The Reuters agency reports that the Japanese carmaker's latest recall covers nearly two dozen models, including the Corolla, the Auris, the Vitz or Yaris subcompact hatchback model, the Hilux pick-up truck and the Etios.
The recalled models were produced between May 2000 and November 2001, and April 2006 and December 2014.
It affects 1.16 million vehicles sold in Japan and around 820,000 sold in China.
Faulty airbags made by Takata were responsible for the largest recall in US automotive history earlier this year, affecting 17 car brands and nearly 70 million vehicles.
US regulators found that the chemicals that trigger a controlled explosion to launch the bag during a crash were unstable, causing them to burn too quickly and potentially send shrapnel towards the occupants of the vehicle.
The faulty airbags have been linked to at least 15 deaths and 150 injuries worldwide.