Fans of the original Transformers cartoons will be very excited to learn that Optimus Prime and Megatron are being reimagined as toys that transform into vintage gaming consoles.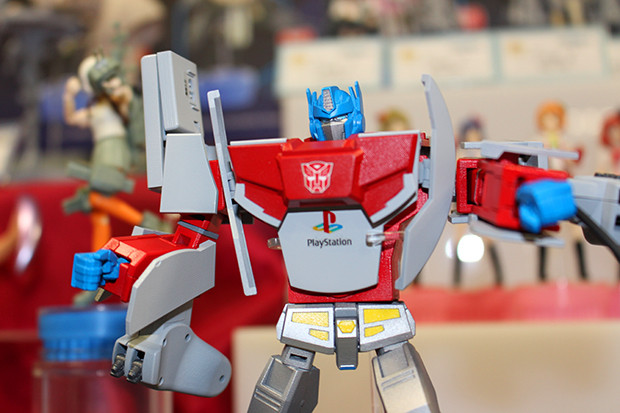 According to Japanese website Radio Kaikan Press, to mark the 30th anniversary of the Transformers and PlayStation's 20th anniversary this year, Sony Computer Entertainment and Takara Tomy have teamed up to release new toys of the iconic robots in their first generation forms (known as G1 to fans).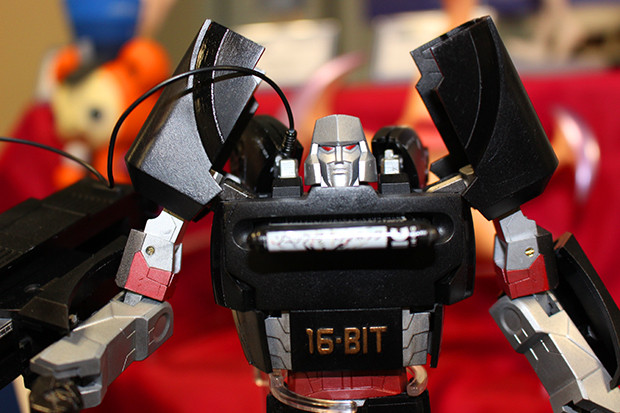 Autobot leader Optimus Prime will transform into the original 1994 PlayStation instead of a container truck, while ultimate villain Decepticon leader Megatron will transform into a 1988 SEGA Genesis Megadrive instead of a Walter P38 semi-automatic gun.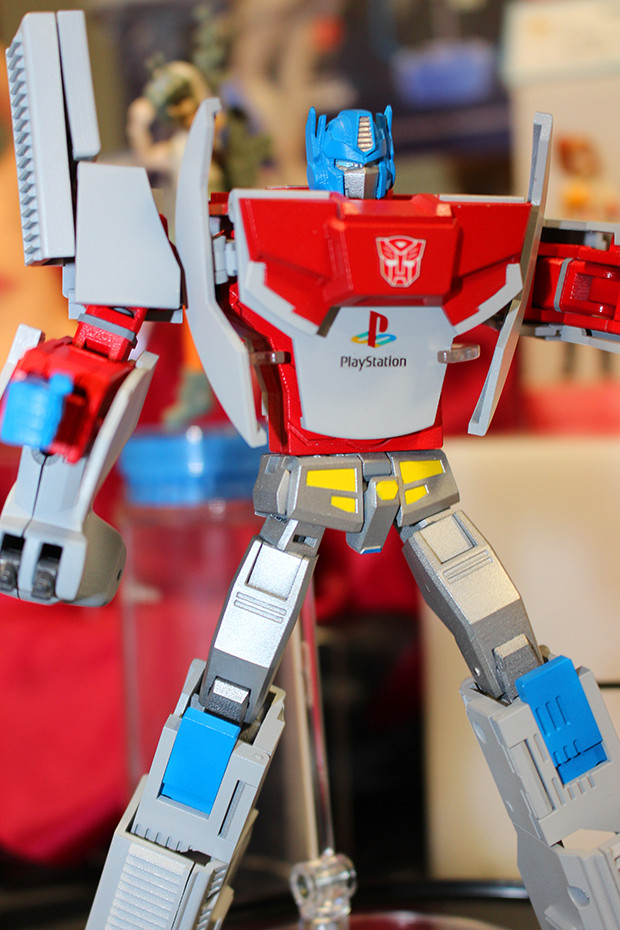 Although the new robot toys will only be released in Japan next year, they were on show at the UDX Summer Festival held in Akihabara last month.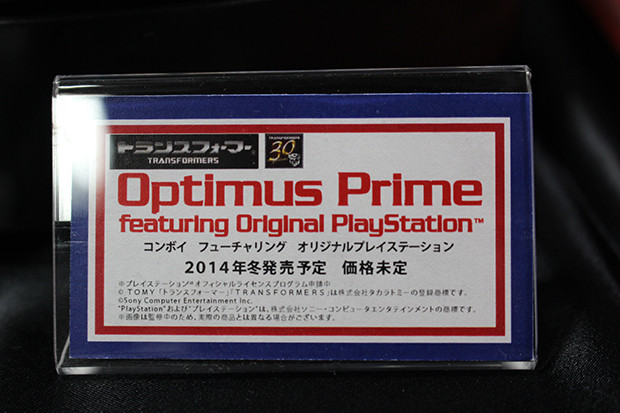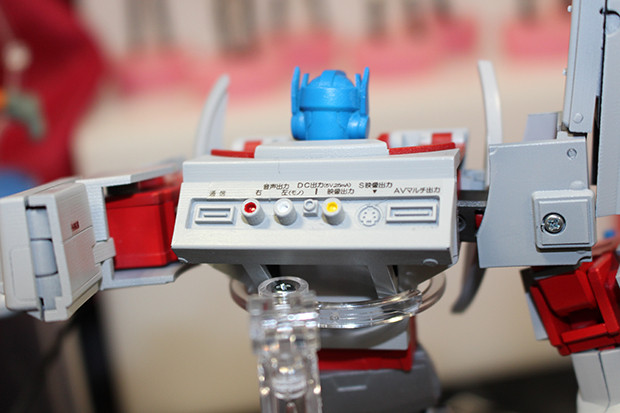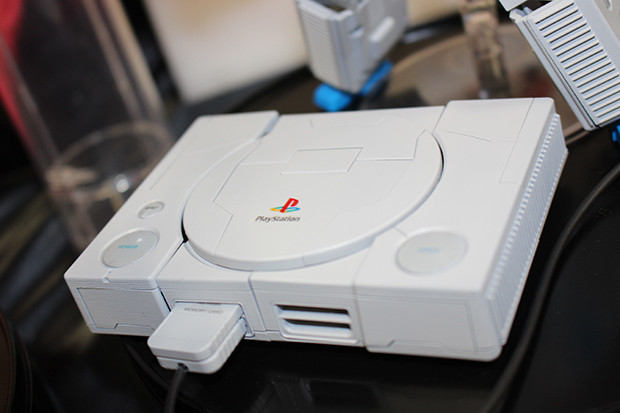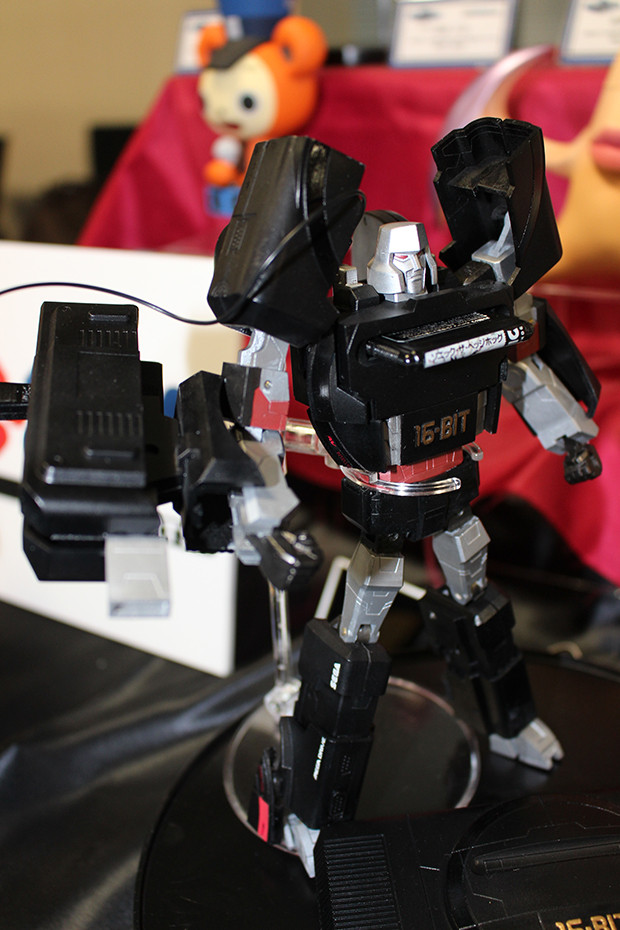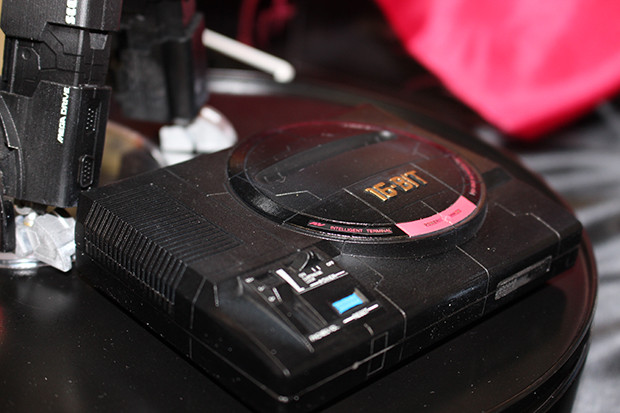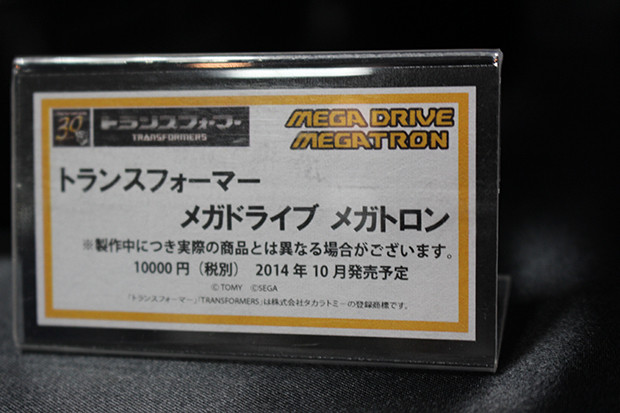 And just for nostalgia's sake, here's a video of all the various Transformer cartoon intros from 1984 to 2012: