Tunisia Bardo Museum massacre: Two Spanish tourists and employee 'found hiding'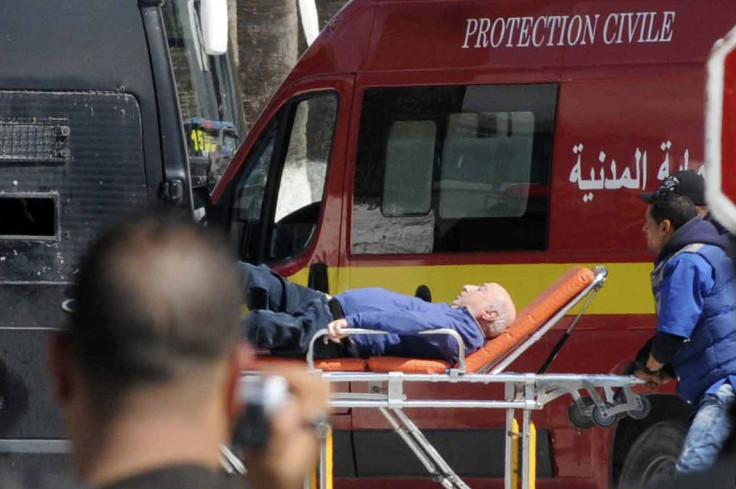 Two Spanish tourists and a Tunisian museum employee have been found hiding in the Tunis Bardo museum, where two gunmen killed 23 people, most of them foreign tourists.
The development came after Tunisian Prime Minister Habib Essid named two suspects as Tunisian-born Yassine Labidi and Saber Khachnaoui.
The former was known to security services but not for "anything special"
The Prime Minister said he was not aware of any links to militant groups such as the Islamic State (Isis). Authorities are investigating the backgrounds and motives of the two gunmen in coordination with other governments.
Abidi is a native of Ibn Khaldun, a popular district of Tunis, while the second is from Kasserine, which lies at the foot of Mount Chaambi near the Algerian border. The area is known to be the main hotbed of militant activity in the country.
Both gunmen were killed by security forces in the attack. An interior ministry spokesman told AFP that two or three accomplices are still at large.
Essid explained the attackers opened fire on tourists as they descended from their bus and were then chased into the museum.
The tourists killed include citizens from Japan, Italy, Colombia, Australia, France, Poland and Spain. Two Tunisians, a police officer and a cleaner, were also killed in the shooting.
© Copyright IBTimes 2023. All rights reserved.