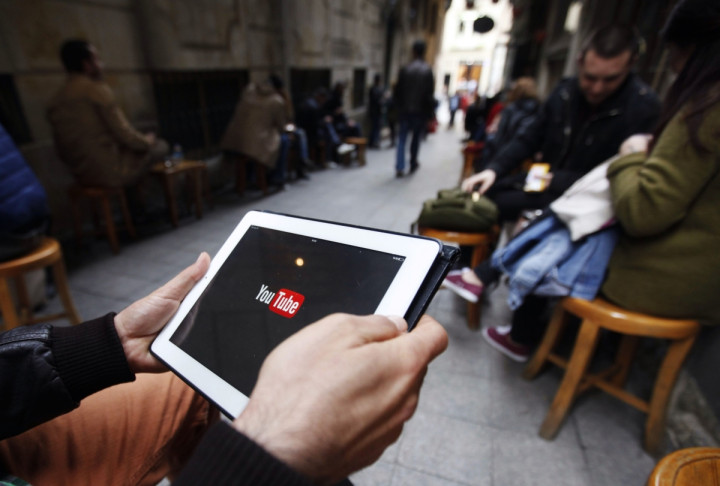 Turkish authorities have lifted a two-month ban on YouTube after the country's highest court ruled that it violated freedom of expression.
The video-sharing website was blocked following the leak of an audio recording of a key high-level security meeting on Syria.
In the audio, Turkey's intelligence chief Hakan Fidan discusses with Foreign Minister Ahmet Davutoglu, Deputy Chief of Staff Yasar Guler and other officials a possible operation in Syria to secure the tomb of Suleyman Shah, grandfather of the founder of the Ottoman empire.
Ankara regards the tomb as sovereign Turkish territory under a treaty signed with France in 1921, when Syria was under French rule.
Turkey's Foreign Ministry said the leaked recording of top officials discussing the Syria operation was "partially manipulated" and is a "wretched attack" on national security.
Erdogan condemned the tape recording, which followed a series of other leaked wiretaps, as an act of treason.
Turkey's highest court, deliberating appeals submitted by individuals challenging the ban, last week ruled that the block was a violation of the right to freedom of speech.
YouTube was banned sporadically in Turkey between 2007 and 2010 because it refused to remove videos that were said to be insulting to the founder of modern Turkey, Mustafa Kemal Ataturk.