A video artist who uses YouTube clips and another who incorporates spoken word into his pieces are among those nominated for this year's Turner Prize.
James Richards and Tris Vonna-Michell have been announced as the nominees for the 30<sup>th Turner Prize along with Ciara Phillips and Duncan Campbell.
All four artists use a mixture of audio, video, print and design in their work. Not for the first time, there are no traditional painters or sculptors vying for the provocative prize.
With previous winners of the £25,000 prize including Damien Hirst, Tracey Emin and Gilbert and George, Tate Britain director Penelope Curtis admitted this year's nominees are "less well known" than in previous years, but believes the aim of the prize is to promote more obscure artists into the general public.
Curtis, who is on the panel of judges who decide the winner, described how there had been "quite a fix on video" in the last decade or so.
"I mean that's just the way artists work now," she said.
She added: "This year's nominations illustrate the mobility of the contemporary art world, in which works are seen at global biennales and festivals over the course of the year.
"The four shortlisted artists share a strong international presence and an ability to adapt, restage and reinterpret their own and others' works, very often working in a collaborative social context."
Turner Prize 2014 nominees
James Richards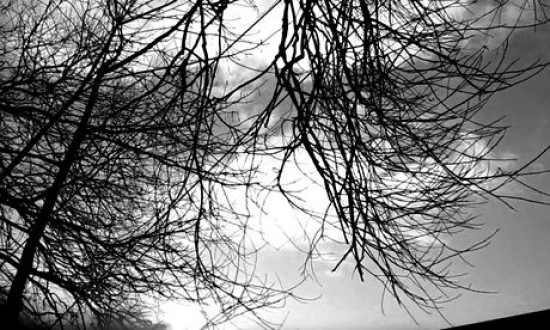 Richards, born in Wales but now lives in Berlin, is known for piecing together videos from a variety of sources, including YouTube, his own footage and VHS tapes bought from charity shops.
He has been nominated for his 13-minute black and white clip Rosebud, which features clips and photographs taken from erotic books from Tokyo's libray which have had all the genitalia scratched out to comply with its censorship laws.
Tris Vonna-Michell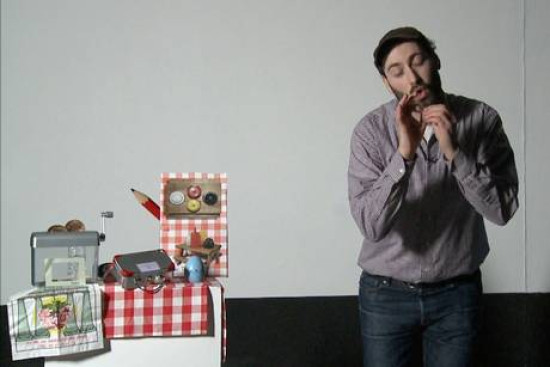 Vonna-Michell is known for his fast-paced live performances and uses a mixture of spoken word, slideshows, photographs and recorded narration in his pieces.
He is nominated for his work Postscript II, a piece about his mother's childhood in Berlin which was displayed in a recent solo exhibition in Brussels.
Ciara Phillips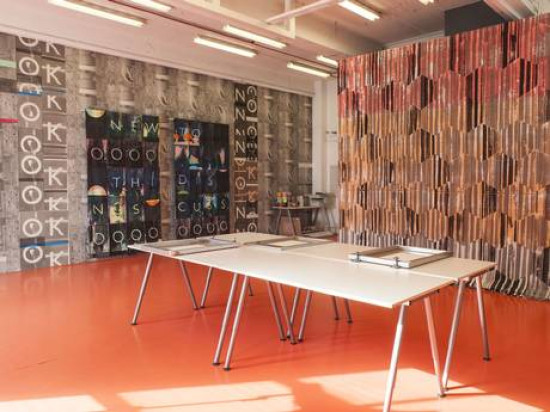 Phillips is nominated for a two-month project she held at the Showroom gallery in northwest London in which she and invited artists and local woman's groups produced screen prints, photographs, wall paintings and other textiles at the specially produced workshop.
Duncan Campbell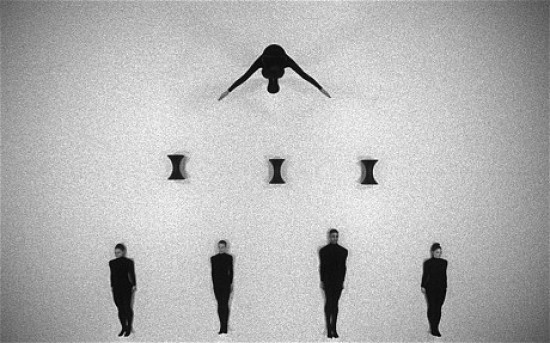 Campbell is another video-based artist shortlisted this year. His film, It and Others, features archive material mixed with new footage and is a response to the commoditisation of African art. The piece also includes a dance sequence by choreographer Michael Clark.
"The shortlist includes work that manipulates and appropriates found film footage and online imagery, as well as work that employs analogue technology, craft and design," the Tate said in a statement.
"These contrasting approaches suggest the impact of the internet, cinema, TV and mobile technologies on a new generation of artists."
The Turner Prize 2014 exhibition will be staged at the Tate Britain from 30 September to 4 January with the winner announced on 1 December.