Two men attempt to sell their kidneys for new iPhone 6s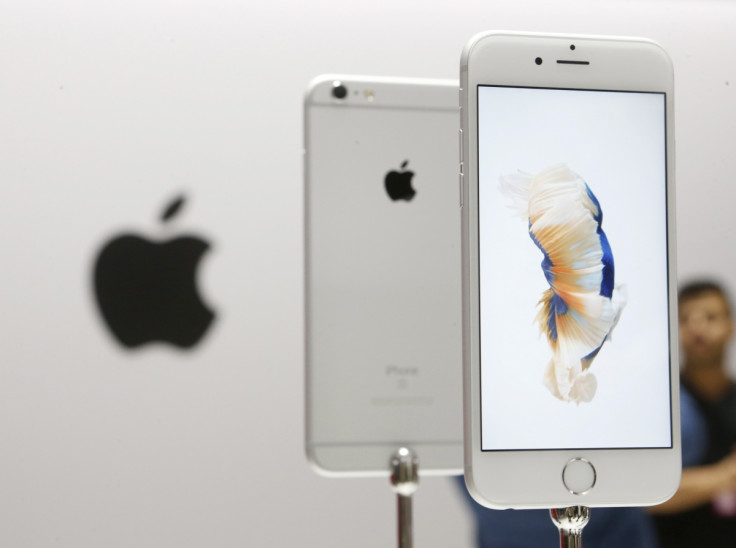 Two men have gone to extreme lengths to get their hands on the latest Apple iPhone 6s, attempting to sell their kidneys in order to raise cash for the smartphone. According to local media, the two friends from China's Jiangsu province, named only as Huang and Wu, found an illegal agent online offering to buy the kidneys.
A medical examination was reportedly scheduled for a hospital in Nanjing, however, when Huang and Wu arrived on 12 September the agent did not turn up. The pair have since reconsidered selling their organs.
It is not the first time that reports have emerged of people keen to sell their internal organs in order to get hold of the latest Apple device. In 2012, five people were arrested in southern China in connection with the illegal trade of kidneys. According to the state-run news agency Xinhua, a 17-year-old received about $3,000 (£1,945) for one of his kidneys, which he used to buy an iPhone and iPad.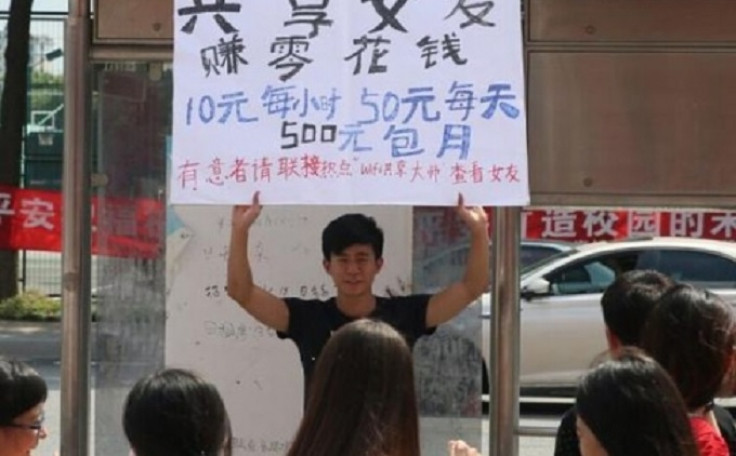 The teenager, identified only by his surname Wang, subsequently suffered from renal failure. The group, who reportedly made $35,000 for the transplant, was charged with causing intentional injury and illegal organ trading.
One year later, when the iPhone 5 was released in China, a couple was charged with human trafficking after allegedly selling three of their newborn babies to help pay for the smartphone. According to reports in the local media, the pair made $13,000 for selling their babies.
Following the launch of the iPhone 6 last year, a Chinese student attempted to rent out his girlfriend in order to pay for the must-have Apple smartphone. At about the same time, a Saudi man asked his prospective brother-in-law for an iPhone 6 as a dowry for marrying his sister.
"We have heard about quite a few things, but an iPhone 6 that has not even hit the markets here is a bit bizarre," said Saud Ahmad, a Bahrani office clerk, in response to the request. "We need to promote a culture where marriage should not be used by anyone to get gifts or make profits in any way. If I had been the groom, I would have confronted the brother."
© Copyright IBTimes 2023. All rights reserved.