Uber pushes for all-electric London fleet by 2025 in eco-friendly 'Clear Air' initiative
Drivers told to scrap diesel vehicles by 2019 as surcharge added to all non-UberPool rides.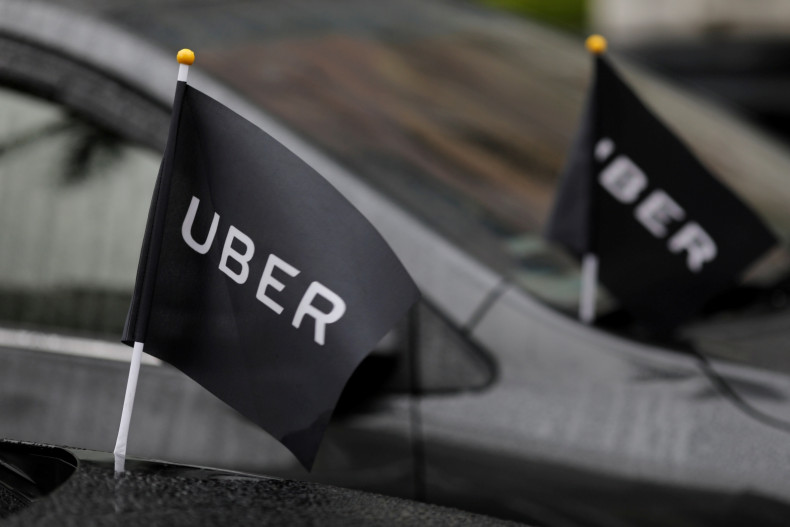 Uber intends to switch its entire London-based fleet to electric vehicles by 2025, the company announced today (8 September). The pledge is part of the ride-hailing giant's 'Clean Air Plan', which it hopes will "help tackle air pollution help tackle air pollution in London and across the UK with a series of measures for drivers, riders and cities".
While the long-term goal is for its licensed drivers to embrace an all-electric future, the more immediate aim is to ensure that all of its regular UberX vehicles in the UK capital will be 100% hybrid or fully-electric by 2020.
That same deadline also applies to a complete ban on diesel vehicles across all rides available through the app. Uber intends to roll out both measures across the rest of the 40 UK towns and cities in which it operates by 2022.
To help drivers adapt to the changes, Uber has said it will create a dedicated Clean Air Fund that will "allow licensed drivers who use our app across the UK to access up to £5,000 (€5,480) towards the cost of upgrading their car to a hybrid or fully electric vehicle".
Uber will also be installing a network of rapid chargers that will be exclusively used by Uber drivers with electric vehicles.
It expects that the fund will see drivers claim upwards of £150m and is "in discussions with potential third-party administrators of the fund". To start with, Uber is making a £2m investment, but is also adding a 35p surcharge for customers taking Uber trips in London, which will be donated to the fund.
The surcharge will be added to Uber rides in other UK cities "over the next year", although any UberPool trips – where trips are shared with other passengers heading in the same direction – will be exempt from the added fee, the company noted.
"Air pollution is a growing problem and we're determined to play our part in tackling it with this bold plan," said Fred Jones, Uber's Head of UK Cities. "Londoners already know many cars on our app are hybrids, but we want to go much further and go all electric in the capital. Our scrappage scheme will also take polluting vehicles off the road and encourage Londoners to get into a shared car to connect with public transport instead."