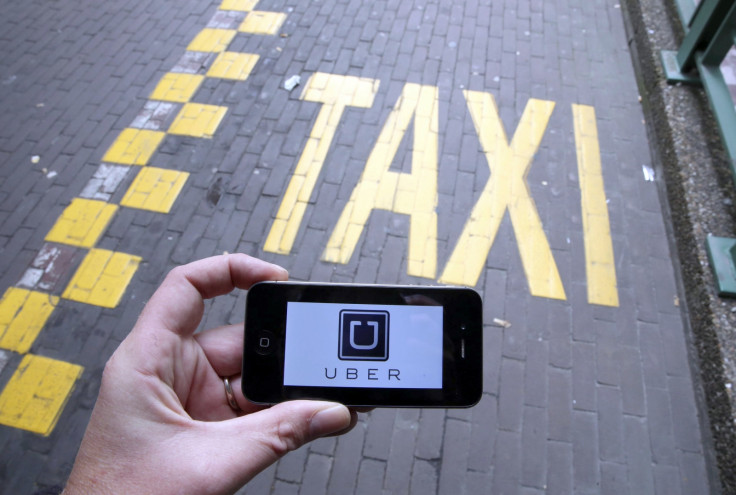 Popular ride-hailing service Uber has made the "difficult decision" to suspend its operations in Hungary from 24 July after the Hungarian parliament passed new legislation in June. Cleared by Prime Minister Viktor Orban, the new bill will allow the Hungarian national communications authority to block access to its mobile app as well as penalise those who promote the "illegal dispatcher services".
"Our operation in Budapest has been one of our brightest in Europe, but at this time we and our nearly 1,200 Hungarian partners are unable to provide services under new regulations which prohibit innovation and entrepreneurship," Rob Khazzam, Uber's regional manager for central and eastern Europe, said in an emailed statement to Fortune.
According to Uber, there are about 1,200 drivers working for the San Francisco-based company with over 160,000 people using its services in Budapest alone. However, the company says that its drivers are now at risk of losing their licences for up to three years, even after they comply with local taxes.
"The new legal framework makes it impossible for our partners to drive by threatening to seize their personal drivers' licences and personal vehicles, in addition to several other punitive penalties," Khazzam told Financial Times.
The legislation comes after months of severe criticism and fierce anti-Uber protests from traditional taxi services across Europe, with numerous countries introducing restrictive legislation against the ride-hailing service.
Last month, France dealt Uber a €800,000 (£673,000, $907,000) fine for misleading commercial practices and "complicity in the illegal exercise of the taxi profession" and fined two of its executives. The company's UberPop service has also been deemed illegal by courts in several European countries including Germany, Spain and Italy.
In June, the European Commission cautioned governments against "imposing disproportionate obligations" on "sharing economy" firms such as Uber, saying bans against these services should only be implemented as a "last resort".
"Our hope is that this suspension is temporary, and that future dialogue in Hungary around the collaborative economy is more inclusive and forward-looking," Khazzam said.