Ubisoft opening new production studio in Philippines to develop AAA console games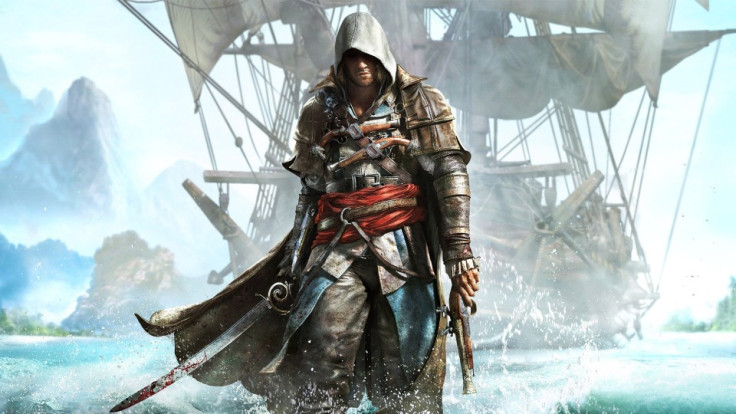 Ubisoft is extending its international reach and is establishing a new production studio in the Philippines to "collaborate with other studios to develop AAA console games". Scheduled to open in Q2 2016, the studio will be the French publisher's 30th studio and its second production house located in Southeast Asia.
"Every day, Filipinos leave the country in search of opportunities elsewhere," said Chip Go, a veteran at Ubisoft Singapore and Philippines' new studio manager. "I was one of those people eight years ago, and now I'm very happy to come back and bring my own experience in AAA game development."
Located on campus at De La Salle University in Santa Rosa, south of Manila, the new studio will work closely with Ubisoft Singapore. According to the company, a number of its founding members from Singapore would be moving to train new hires at its Philippines studio.
Olivier de Rotalier, managing director of Ubisoft Singapore, Philippines and China, said that the Southeast Asian region is a "fast-growing market in the gaming industry" and has a "young and growing population that is very connected and creative". According to Rotalier, his Singapore team developed Assassin's Creed 3's ocean technology that was key to the naval warfare gameplay in Assassin's Creed 4: Black Flag and Assassin's Creed Rogue.
Besides showcasing Ubisoft's focus on tapping young talent in emerging markets, its latest expansion highlights the game developer's growing interest in the Asia Pacific region, one of the fastest growing gaming markets.
According to NewZoo, countries from the Asia Pacific region accounted for 47.2% of top 100 game revenues in 2015. China eclipsed the rest of the world by generating a whopping $22bn (£15.4bn) last year – about $265m more than the US market and almost $19bn more than the UK.
Even as Montreuil, France-headquartered company is currently fending off a possible hostile takeover by Vivendi, it is still looking to expand into new markets. Ubisoft is planning to recruit 50 developers at its Philippines studio by the end of the year and grow to a total of 200 within three years.
"We have huge ambition for this team, who will play a part in creating some of Ubisoft's biggest and most beloved games," said Chip. "Ubisoft Philippines will be recruiting 50 new team members this year, from artists to programmers, designers to project managers, and we are very confident of our ability to build a strong team to take up these challenges."
In February, Ubisoft announced that there will be no new Assassin's Creed game in 2016, adding that they will be "stepping back and re-examining the Assassin's Creed franchise." Open world action-adventure Watch Dogs 2, however, is expected to launch before April 2017.
© Copyright IBTimes 2023. All rights reserved.