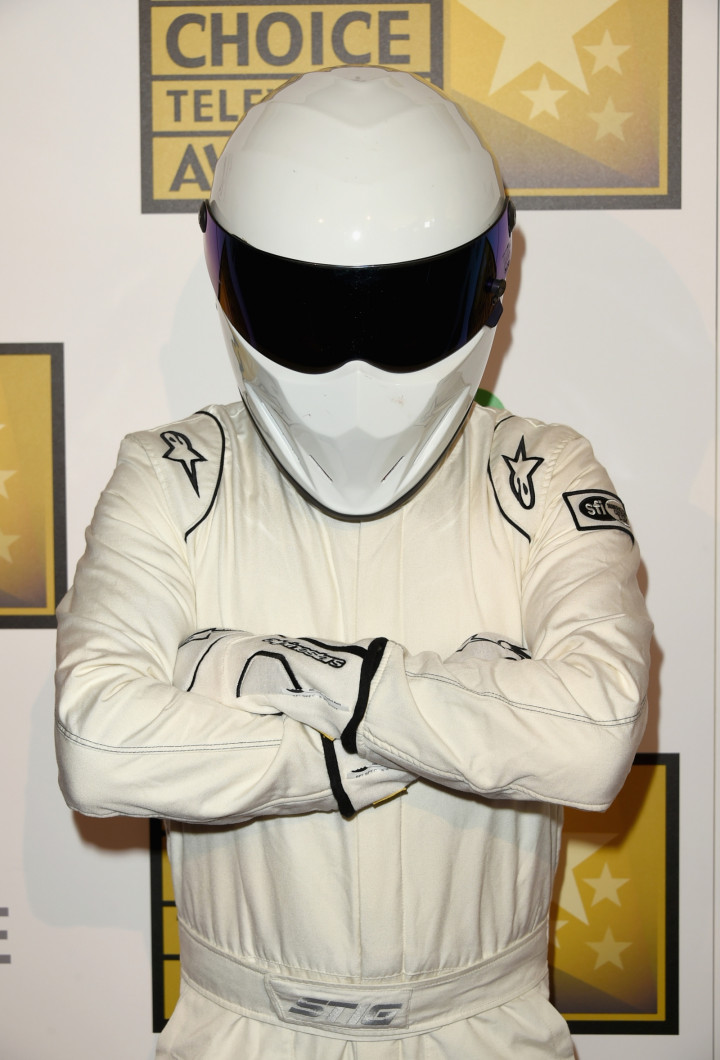 "Top Gear", promises online dealer 'Stig', alongside pictures of cocaine, heroin, and weed, having hijacked the image and name of the Top Gear daredevil.
'Waitrose' and 'Bisto' are amongst the other brands adopted as pseudonyms by other UK-based dealers flogging their wares on the anonymous internet networks such asTor, where drugs listings have more than doubled in the last year.
Alongside the US and Holland, the UK is now believed to be one of the top locations of dark net dealers.
Caroline Young, deputy director of the NCA, told the Sun: "Our current estimate is that there are some 70 UK-based vendors."
Online black market
The dark net – websites that are not accessible through search engines, such as Google and anonymous networks, such as Tor, which encrypt internet traffic – has become a hub for illegal trades in drugs, weapons, fake passports, and credit card numbers. In this hidden black market transactions are made using the virtual currency Bitcoin, which are untraceable, but can be exchanged for real money.
After the notorious dark net drugs site Silk Road was shut down last year, and the alleged controller, Lars Ulbricht arrested, authorities said it showed that no-one was beyond the reach of the law.
However, since then, the number of dealers has more than doubled, reports the BBC, with Stig amongst the increasing number of dealers cashing in.
Drug vendors increasing
In October 201, there were 18,174 illegal drugs listings across four main markets, according to the US internet safety organisation Digital Citizens Alliance.
However, a survey conducted by the BBC in July found 43,175 listings across 23 markets.
'Waitrose' was offering to deliver a gram of heroin for £47 within 24 hours; while 'Stig' was flogging 15 doses of 'Stig's Choice' acid for £82.50.
Caroline Young, deputy director of the National Crime Agency's Organised Crime Command, told the BBC: "It's a big problem. In our threat assessment we have cocaine and heroin as a high priority, and because it's cyber-enabled that makes it even more of a high priority."