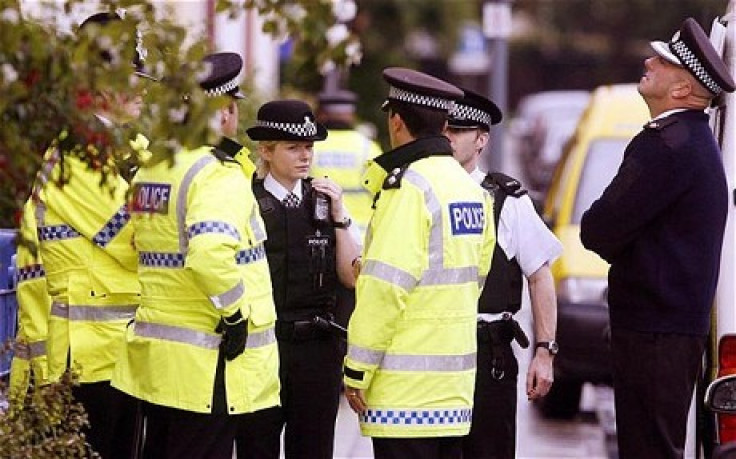 A man and a woman from Berkshire have been arrested on suspicion of preparing for acts of terrorism in the UK.
West Midlands police said counter-terrorism officers detained a 24-year-old man in Reading and a 23-year-old woman in Wokingham at 7.30pm on Thursday. (28 May)
A statement issued by West Midlands Police said the pair, who are believed to be friends, were being taken to a police station in the region for questioning.
A West Midlands police spokesman said: "The arrests were intelligence-led and made to safeguard public safety. However, the action taken was pre-planned and police assess that the pair did not pose any imminent threat.
"The man is from the Palmer Park area of Reading and the woman from Earley in Wokingham."
Their homes are being searched by officers from the West Midlands Counter Terrorism Unit (CTU), assisted by officers from the South East CTU following the arrests .
Both suspects were arrested under terrorism legislation, meaning officers have an initial 48 hours to charge, release or apply for a warrant of further detention.