The "homebrewing" of moonshine in prisons has increased almost six-fold over the past 10 years, figures from the Ministry of Justice show. The number of times inmates were caught with alcohol brewed behind bars rose from 172 in 2005 to 1,090 in 2014, seeing wardens turn to specially-trained sniffer dogs to catch prisoners.
The rise, corresponding to prisons in England and Wales, comes after Justice Secretary Michael Gove called for "urgent reform", saying the availability of contraband such as alcohol, drugs and mobile phones had become "too high" in prisons.
The recent homebrewing data was provided in response to a parliamentary question by Andrew Stephenson, the Conservative MP for Pendle. Finding the figures concerning, Stephenson said prisoners should be developing skills, not "getting drunk on homebrew."
"The rise could be a sign of a tougher inspections culture in prisons – especially since the Conservative-led Coalition Government came in – rather than a six-fold increase in the amount of illicit-alcohol that is actually being brewed," he told the Telegraph. "Furthermore detailed questions surely need to be asked of the prison service. However either way, the figures clearly suggest that there is a serious problem that is getting worse not better."
Despite a strict ban, a survey compiled by former Justice Secretary Chris Grayling found one in six inmates had drunk alcohol while in prison.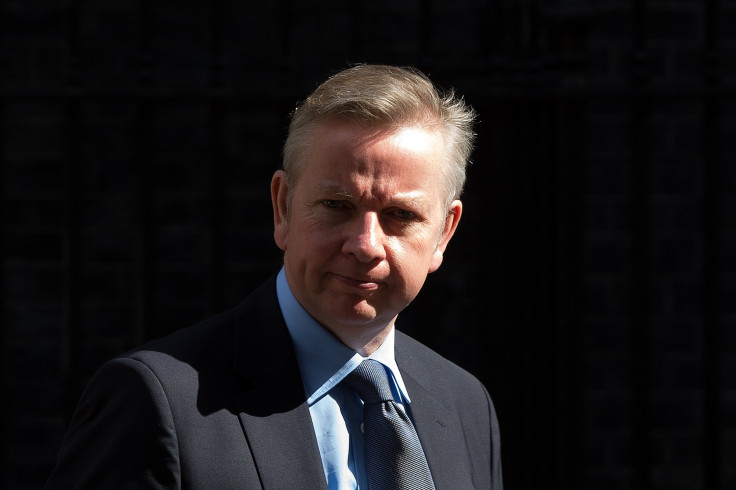 Reforms tackling brewing and the smuggling of other contraband are to be set out in due course, the Ministry of Justice said, but some prison bosses have already turned to drastic measures to curb the practice. In 2009, prisoners at HMP Dartmoor were banned from buying fruit after inmates were using it to brew "hooch". Access to sugar was also restricted.
Andrew Selous, prisons minister, said: "The National Offender Management Service (NOMS) has in place a comprehensive range of security measures and searching techniques to detect items of contraband including alcohol, to prevent smuggling into prisons. In addition we use specially trained dogs to detect illicit alcohol."
A Ministry of Justice spokesperson added: "The Justice Secretary has said our prisons need urgent reform and these figures are further evidence that he is right. The availability of contraband such as alcohol, drugs and mobile phones is too high. We need to take action and will set out our plans for prison reform in due course.
"In the meantime, governors can enforce tough punishments on those who involve themselves in such incidents, including transfer to a higher security prison, loss of privileges and referral to the police."