UK: Reading Borough Council drops plans to take widowed mother to court for grieving son's truancy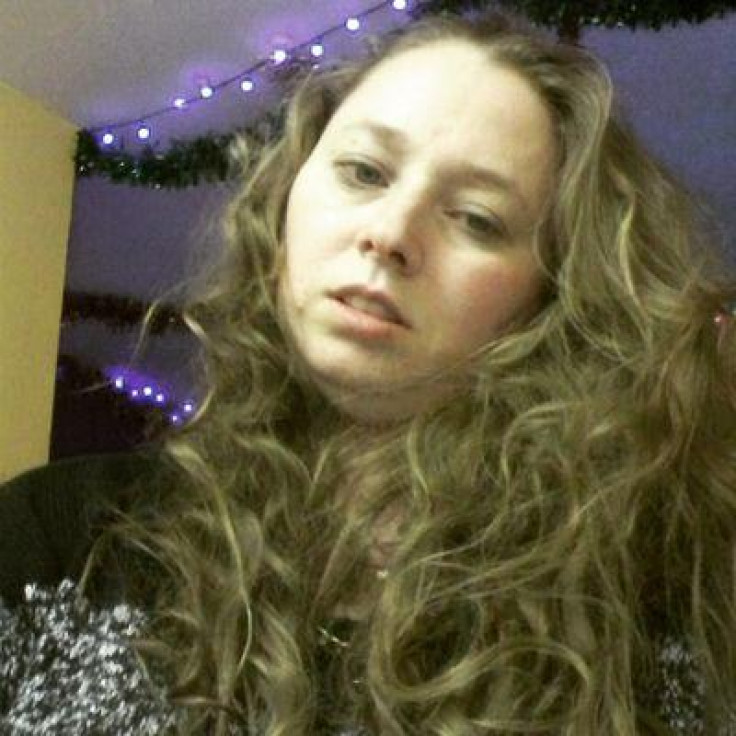 Tracy Fidler
Instagram
A 40-year old mother has been told that she will no longer face prosecution over her son missing school following the death of his father, who was killed by a drink driver in Purley-on-Thames in February in 2014. Tracy Fidler was released on bail after pleading not guilty at the Reading Magistrates Court on 25 September.
The mother of five is accused of taking her son Adam out of his school, the Battle Primary Academy in West Reading between the time of his father's death and March 2015.
Jarvis, 39, who worked for the Reading Council, was killed with his friend John Morland while they were cycling in Purley by Alexander Walter, who had been driving a stolen car. Walter was jailed for 10 years and three months, the GetReading reported.
The council's spokesman Oscar Mortali issued a joint statement from the council and Fidler said: "The council and Tracey Fidler met today, Thursday, October 1. Following a constructive meeting, the council has reviewed its position and will be withdrawing legal proceedings. The council will continue to work with the family to provide any support they need.
Fidler told the BBC that her son, who was nine when his father was killed, was "grieving" and "in a state." She had previously said that being in court because her son had not attended school enough times was "unbelievable."
"He wasn't going to school basically because he was grieving for his dad. Since the incident he's been suffering big time. He wasn't off school because he was truanting, he was off because he was grieving," she said.
Fidler could potentially have faced a fine of up to £2,500, a community order or jailed up to three months for her son's truancy, the BBC reports. She had planned to represent herself in court had the council proceeded with the case, she said.
Fidler and Hayley Lindsay the fiance of the other cyclist killed in incident, are both campaigning to seek harsher sentencing for dangerous driving. They are seeking to change the law to introduce consecutive sentencing for each person killed by a dangerous driver.
© Copyright IBTimes 2023. All rights reserved.