UK tech cannot challenge Silicon Valley while government favours US rivals: Huddle CEO Alastair Mitchell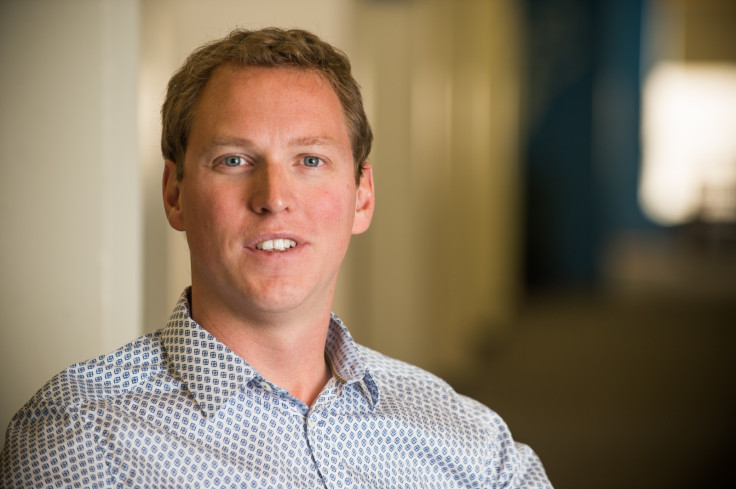 The UK government is in danger of missing out on helping create the next generation of home-grown, world-beating technology companies to take on Google and Microsoft, one leading Tech City CEO has warned.
Alastair Mitchell, boss of online collaboration service Huddle, says he is fearful that the government is running out of time to increase its funding in British technology companies, and without this London cannot hope to rival Silicon Valley in the US.
Speaking to IBTimes UK, Mitchell criticised the UK government and its G-Cloud platform for not investing in services offered by British companies, instead shunning local talent in favour of US firms who pump their UK-earned profits back into the US.
Mitchell said: "People ask 'how do we create the next Google and the next Microsoft in the UK?' But what they're forgetting is that most of those came from huge US government contracts, and the UK government is spending that money on US companies, which is going into US tax dollars - or in some cases into no tax at all."
G-Cloud was launched in February 2012 to encourage the adoption of cloud computing services in the public sector, and for there to be an emphasis on small- and medium-sized British companies.
A survey in December 2014 found just 27% of MPs believe G-Cloud has enabled these companies to more easily access the government's notoriously closed IT market.
The CEO, who runs Huddle as a dual-headquartered company from offices in London and San Francisco, says he is "fearful" because government spending on Tech City and G-Cloud "is going backwards...and all of the noises we're hearing from the government signal that they're not pushing it as an agenda. We think it's the last chance and we're going to make a lot of noise about this."
Realistically, Mitchell believes the tide will need to turn "within six months, in time for the election" or else the UK will lose its ability to compete with major US tech companies on the global stage. To ensure this happens, lucrative government contracts must be given to UK firms, he says.
Mitchell, who likens Tech City's budget to "a drop in the ocean" compared to what the government spends on IT services from US companies, says Huddle will lead a charge of London tech companies.
An open letter will be submitted to Downing Street early next year which will outline the problem and explain how "buying British" is needed if the UK is to create world-beating tech firms on the scale of Facebook and Google.
Accepting that British tech startups suffer a degree of modesty compared to their "more forthcoming and more bullish" opposite numbers in the US, Mitchell believes that if the feeling of confidence and self-assurance oozing from London's financial services sector can be transferred to the technology industry, then we'll make progress on the world stage.
But for now, he says the chance of the government upping its game and awarding significant contracts to UK tech firms "is on a knife edge...I'd call it 50/50."
© Copyright IBTimes 2023. All rights reserved.