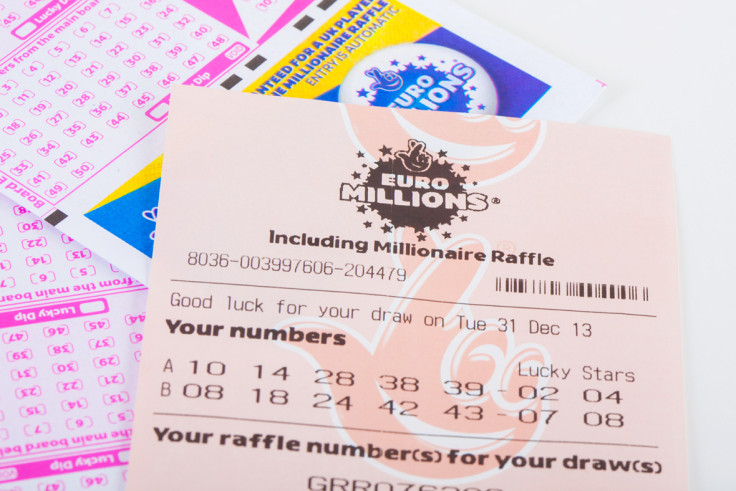 One lucky winner from the UK has scooped the £61.1m EuroMillions jackpot, a National Lottery spokesman has revealed. The winner, who has not been identified, matched all five main numbers and two lucky stars, collecting £61,102,442.90 in Friday's contest.
The winning numbers were 1, 21, 26, 40 and 50 and the lucky stars were 2 and 4 and with a one in 116,531,800 chance of choosing all of the numbers correctly, the ticket holder struck gold.
A spokesman for the National Lottery said: "The UK's lucky streak is never ending - the £61 million EuroMillions jackpot is the fourth one to be won here this year. As well as the huge jackpot, five players won a guaranteed £1 million and a luxury trip to the Gold Coast in the UK Millionaire Maker."
Two ticketholders outside the UK each won the second prize of 798,845 euros on Friday, while 10 ticketholders here also picked up more than £35,000 for matching five numbers.
The UK has only won 17.5% of the competition's jackpots, putting it in fourth place behind France, Spain and Portugal as the luckiest in Europe,Sky News reports.
The UK's biggest winners in the competition to date are Colin and Chris Weir, from Largs, North Ayrshire, who in July 2011, scooped the £161,653,000 EuroMillions jackpot.