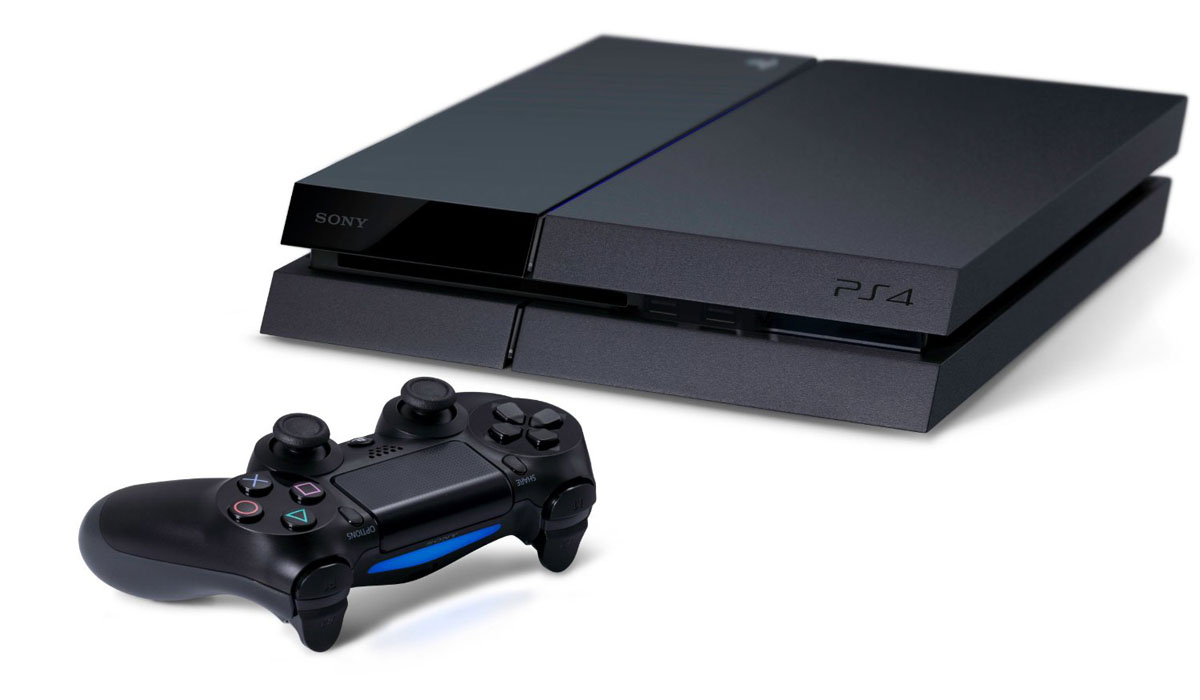 Sony is beta-testing the PS4's firmware update 3.0 and a report on Reddit has potentially revealed a number of the new features coming as part of the console's next major update, including the ability to live-stream games on YouTube and upload short video clips to Twitter.
The YouTube feature could be born out of the video-sharing site's drive to promote its own dedicated gaming channel, which is coming soon. Previously, broadcasting gameplay live via the console was limited to Twitch and UStream. Meanwhile, the Twitter integration should be a fun way of sharing gameplay snippets easily and widely. It seems particularly suited to sharing glorious wonder goals scored in PES or Fifa.
Other new features noted in the report include the addition of an Events app, Communities, which will allow players to find other players with similar tastes and interests, and a Now Playing tab, which will let players more easily see what friends and party members are playing and send them requests to join or watch them play.
The Live From PlayStation streaming app has reportedly been improved, as has the speed of text scrolling and many other features. PS Plus is also being split into its own app and menu icon. Sony has not officially revealed the content of the update and there is no release date but a release is expected before the end of 2015.
For all the latest video game news follow us on Twitter @IBTGamesUK.