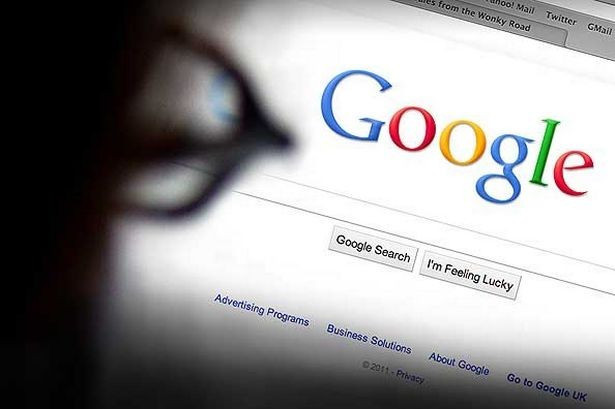 Most British shoppers buying over the internet will only complain about their purchase or customer service experience if the price tag comes to £20 or more, according to a report from Youstice and Goldsmiths University.
Youstice chief executive Zbynek Loeb, said: "Today's consumers have become increasingly savvy about what and where they purchase online. However it is clear from the report that they are losing out financially because retailers have acclimatised them to this acceptance by making a claim for refunds or exchanges difficult."
However, the report goes on to say that whilst poor customer service may not bring a complaint about, slightly over a third of the 3,000 people surveyed saying that they would not return to a retailer with poor consumer-retailer interaction.
Almost unanimously, customers will tend to combine feedback and searching in online forums to judge the retailer before they buy, with 91% of those surveyed saying they take this action.
"Consumer decision-making has been transformed by online shopping, which has given consumers the ability to compare products and prices with ease," said Patrick Fagan, associate lecturer at Goldsmiths University.
"As a result, shoppers are a lot more sensitive to 'barriers to purchase' – that is, split-second reasons not to buy, like a lack of trust, poor feedback from other customers or prior bad experience with customer service."
In some respcets the British public could be called "Keyboard warriors", with the report claiming that more than 67% of those surveyed prefer to complain via email; some 60% prefer to complain over the telephone. Less than a fifth are prepared to do it in person.
The report comes ahead of new European regulation that comes into effect in 2015, calling for all internet retailers to have an Online Dispute Resolution system in place for consumers.
Youstice chief executive Zbynek Loeb