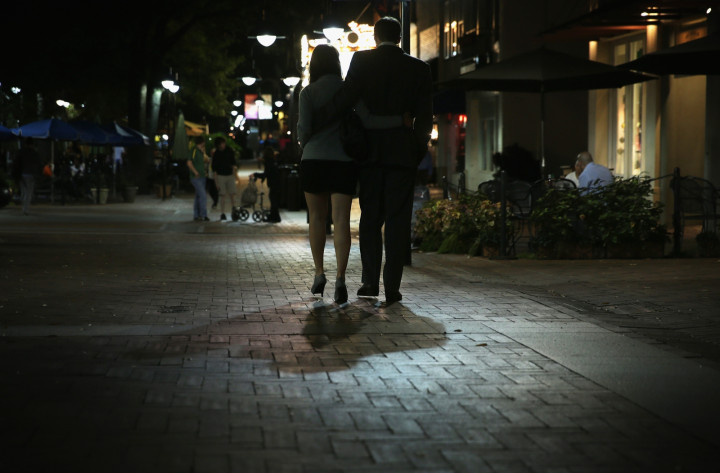 The University of Virginia will hold an emergency summit to review campus culture amid a raft of frat party gang rape allegations.
According to a Wall Street Journal report, the panel of authorities has also called for an independent investigation into its policies on sexual assault, after another claim over gang rape surfaced this month.
"We recognise that sexual violence is a problem in our fraternities and we recognise that we, the students, can be catalysts for the solution," said Tommy Reid, president of UVA's Inter-Fraternity Council in a media statement.
According to the US Department of Education's Office of Civil Rights, the University of Virginia is one of 88 institutions being investigated for the rise in sexual assaults.
Meanwhile, the WSJ said that there has been a 50% rise in the number of sexual assaults on the Virginia campus.
The university's president, Teresa Sullivan, has already been suspended by the college and fraternity members on campus are tipped to be re-examining its party scene.
The university has also agreed to withdraw the appointment of former federal judge and prosecutor Mark Filip as an "independent counsel" to lead the probe about its sexual assault policies after it emerged that he used to be a member of the college's Phi Kappa Psi fraternity house.