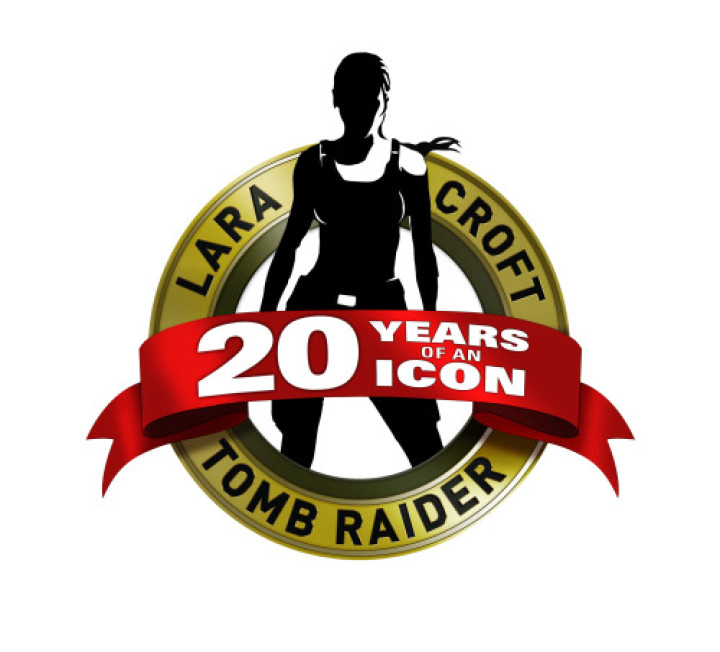 To celebrate the 20th anniversary of the Tomb Raider, game developer Crystal Dynamics has released a video, which was showcased only once during the launch of the game way back in 1998 at London's Natural History Museum. Lara Croft fans can check it out below.
The eight-minute video titled, The Trilogy, was made public as part of the company's PAX East event, which was held at Boston between 22 and 24 April. "Since its introduction, Tomb Raider has held a significant place in video game history, and further cements that with this milestone," said Ron Rosenberg, co-head of studio at Crystal Dynamics.
"We look forward to celebrating with fans, and honoring the iconic Lara Croft with special events, retrospectives, giveaways and other surprises throughout this year of Tomb Raider."
The old-style video showcases two detectives interrogating a gamer about his almost creepy obsession with his "girlfriend" Lara Croft. The video follows the delusional gamer's claims about Croft being in danger, interspersed with teases of what the video game looked like (complete with 90s style grainy graphics).
The video, originally produced by Silver Films was unearthed by producer Janey de Nordwell, who reportedly got his hands on the original digibeta tape, which made it possible to release the video online.
Meanwhile, Crystal Dynamics announced that it will soon release a new album, which will feature new versions of songs from the first three Tomb Raider games. They have been composed by Nathan McCree and recorded at the infamous Abbey Road Studios. A book titled, 20 Years Of Tomb Raider, will also be released which will include never-seen- before images and interviews of the game developers and will hit bookstores in October.