Dallas: Man found not guilty of 'stealing' daughter's iPhone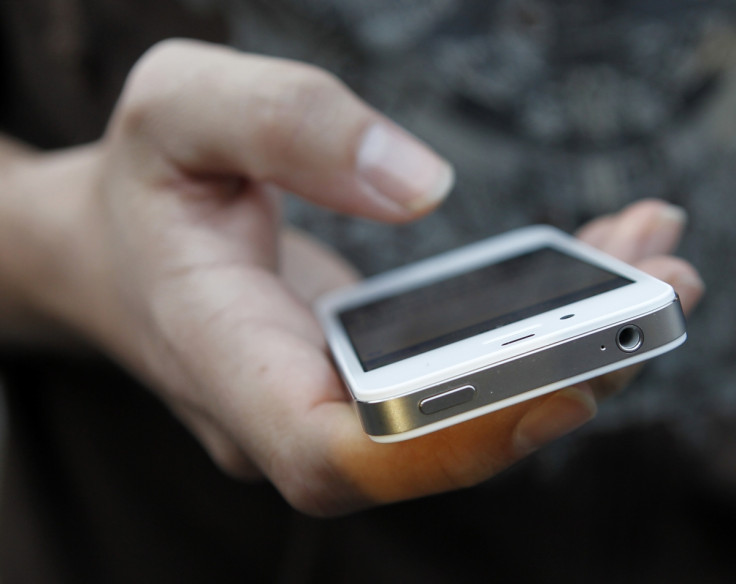 A man who was accused of stealing his daughter's iPhone 4s was found not guilty by a Dallas County Criminal Court judge on 26 January. Ronald Jackson, 36, had confiscated his daughter's phone, when she was 12-years old and had not returned the device.
Jackson, from Dallas, Texas, had confiscated the phone after his daughter sent an insulting text message to her friend about his new girlfriend in late September 2013. He was let off after the court ruled that the "state did not have enough evidence to continue the case".
Jackson refused to give back the iPhone, even though his ex-partner and mother of the child, Michelle Steppe, 40, had demanded for its return. Steppe on several occasions had sent Jackson demand letters, but he did not return the phone. Months passed and having had enough, Steppe decided to call the police on Jackson, who was arrested and charged with property theft in April 2015.
"I was being a parent. A child does something wrong, you teach them what's right," Jackson told CBS-DFW. "Why would you arrest someone for something like that? Don't you have better things to do as a police officer? Aren't there bigger crimes in the city that you need to take care of?" he said.
Police had asked Jackson to return the phone and dismiss the matter but he was not listening, Grand Prairie police spokesman Lyle Gensler said. "We do not like these kinds of instances to go into the criminal justice system," Grand Prairie said. "We prefer to keep it out and the phone be returned and let the parents, the two adults, let them work it out among themselves," he added.
Steppe has maintained that she was right in calling the police on her ex-partner. She did, however, assert that he was right in his decision to teach their daughter a lesson, but the phone had to be returned.
"I stand behind him taking the phone for punishment; I don't stand behind him not returning the phone to me when the visit was over," Steppe told The Washington Post. "Parents have the right to discipline their kids. I've taken away phone privileges. It had to do with giving back property that did not belong to him," she said.
© Copyright IBTimes 2023. All rights reserved.