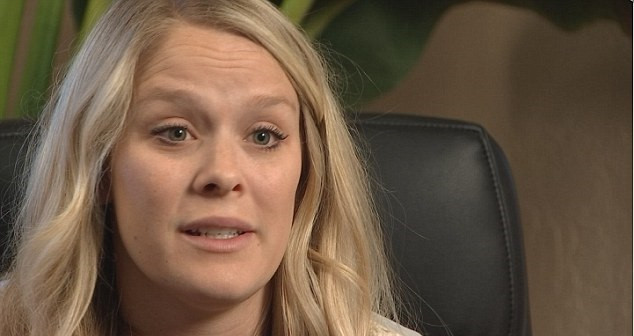 A US mother who left her baby in a shopping trolley by mistake has insisted that she is a good mum. Cherish Peterson, 27 from Gilbert, Arizona said she was rushing around a Fry's grocery store on Monday, buying sweets for nephew's birthday when the mishap occurred.
Three of her four young children were with her when she left the store, however it emerges that she forgot that her two-month-old baby boy Huxton was still in the shopping cart when she left it at the front of the shopping mall.
In an emotional interview with CBS 5 she admitted her mistake explaining: "I'm a good mom who made a horrible mistake. I got into my car, and normally I put my cart away. But I didn't need to because I parked at the front of the store and I never park there. And I drove away," she said.
Fortunately, a Phoenix police officer spotted the baby in the trolley and took him to a nearby Supercuts salon while they searched for his parents. Peterson said that when she got home she 'quickly' realized what she'd done. "As I was pulling into the garage, my three-year-old goes, 'Where's baby Huxton?' His car seat is right behind me. I turned around and realized it was gone."
While a witness claims she had left the baby for two hours, Peterson said she headed back to the store within 40 minutes of leaving Huxton behind. "It was still a long time. It was still 40 minutes. It was not two hours. And I never took my other kids out of the car, so it wasn't like I knew I left him. I thought the whole time he was in my car. There is nothing I love more in this world than being a mom. And there is no one in this world who could love my kids more than me."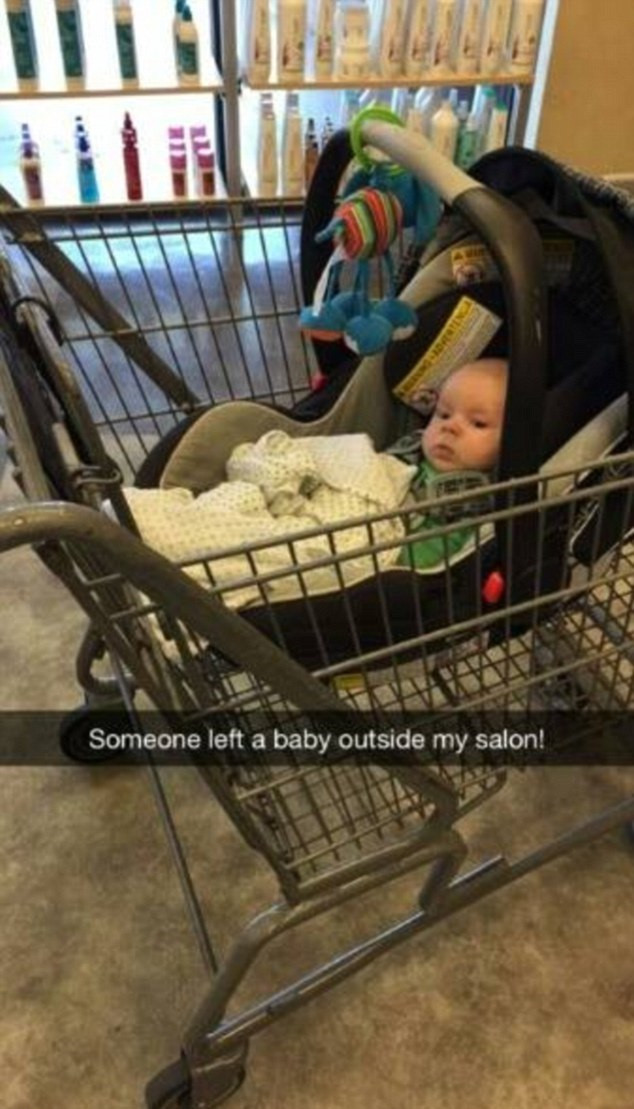 Peterson's story has divided opinion on social media with members of the public lambasting her for being a "bad mom who must have been drunk", while others have expressed their support for the repentant mother. The hashtag #IStandWithCherish trending on Twitter with tweets from mums who defended her describing her as 'a wonderful person and mom who needs love and support not criminal charges'.
Meanwhile, Peterson's husband Nathan Peterson stood by his wife, saying: "I married the best, in terms of the mother and wife Cherish is to me and our children. A mistake was made, and we learned, but we're not perfect. We're not perfect. But we love our family and we love our children and we are grateful that everything is okay. It's hard when you can't shield your beloved wife and family from hateful and judgmental things," he added.
According the Mail Online, Gilbert police initially said no charges would be filed, but have since lodged a misdemeanour charge of child endangerment to the town prosecutor.