Female students at a private Virginia university are filing a complaint with the US government, accusing the school of failing to protect them after they reported assault and death threats on the "cyberbully" social network Yik Yak.
A vocal member of the campus feminist group was murdered last week.
At least two UK schools have banned the controversial app after it was used by pupils as a platform for cyberbullying.
It has already been banned in 130,000 schools in the US, with pupils using the anonymous online public messaging board service to spread viscous rumours and insults about their targets.
Feminists United at the University of Mary Washington in Fredricksburg have filed a Title IX sex discrimination complaint with the US Department of Education, charging that the school failed to take action. They say their members were threatened with sexual assault and death and were cyber-stalked after speaking out against fraternities and a raunchy chant by the school's rugby team.
A Feminists United board member, Grace Rebecca Mann, 20, was killed by her male room-mate, a former rugby player, according to police. Steven Vander Briel has been charged with first-degree murder and abduction. Investigators have not yet revealed a motive. Mann spoke out against the rugby song and was the target of several Yik Yak attacks.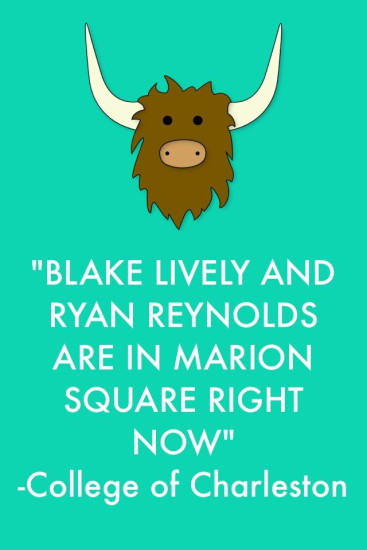 Activists say they were targeted with more than 700 attacks on Yik Yak and complained several times to the university. Administrators claim they took the reports very seriously. However, they issued an email to students saying they had "no recourse for cyberbullying" and urged them to report incidents to Yik Yak. The feminists say administrators refused to block the site on the campus WiFi.
"Gonna tie these feminists to the radiator and grape them in the mouth," said one Yak.
"Dandy's about to kill a bitch...or two," said another.
"Can we euthanize whoever caused this bulls--t?" another said.
"I felt deeply unsafe at many points," outgoing group president Paige McKinsey told the Washington Post. "I made sure to walk with people. I made sure my apartment door was locked and told people where I was going."
Yik Yak is hugely popular but controversial on American college campuses and at some UK schools. It allows users to communicate anonymously only within a small, campus-sized area. Its anonymity makes it possible for users to vent hat speech and issue threats with little fear of being discovered. But police have been able to track down at least 13 students in the US who have been arrested on charges of threatening mass shootings, bombings and other violence through Yik Yak.
"What we're seeing is increased use of Yik Yak for cyberbullying over race, gender and sexual orientation," the feminist group's attorney, Debra Katz, told CNNMoney.
McKinsey said she was inundated with insults and attacks on Yik Yak after she compared Greek life to sexual assault and wrote an opinion piece in the student paper about a rugby team ditty at a party about having sex with a dead prostitute. The school later suspended the team.
A Yik Yak spokesman said in a statement that the company takes "misuse" very seriously and is working on the software to block threatening speech.