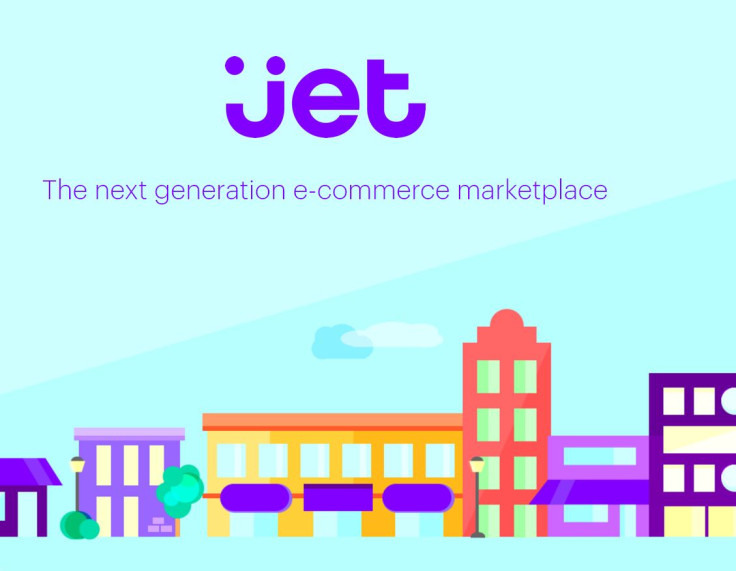 Walmart is said to be in talks to buy Jet.com, the e-commerce startup that was launched in 2015 positioning itself as a major rival to Amazon.
Founder and chief executive officer Marc Lore announced the launch of Jet.com, a members-only shopping club, which the company defined as an innovative way to shop online and save money with an annual subscription of just $49.99 (£37.6).
"We have a very simple brand promise," said Marc Lore. "Pay just $49.99 a year and you will save on pretty much anything you want to buy online." Jet offered a complimentary limited-time trial membership saying: "Jet guarantees that members will save at least the cost of membership or we will refund the difference." In November the company raised $350m funding that valued the e-commerce startup at $1.5bn.
This would be one of the largest e-commerce acquisitions in the US in years, according to a Wall Street Journal report, and would also mark an end to what is said to be the most audacious e-commerce experiment.
When Jet was prepping for the launch of its website, Lore seemed to be quite confident the strategy would work. He said: "I have 100% confidence that these prices you're getting now are fully sustainable. Forever."
But Jet failed to sustain the prices for three months. In October, the company dumped its $50 annual membership plan and said it would make up the difference with higher product prices. Lore said Jet had found that merchants preferred a site without a membership fee.
In spring last year, a Jet executive said the company had signed up 420,000 people for free trial of membership, whereas the actual numbers revealed by Lore just before the July launch was 100,000. The higher number was a result of the emails collected by the company for the promotion to add members, whereas the smaller number refers to the people who signed up for it.
A couple of weeks after the website's launch, a number of large retailers including Marcy's, Williams-Sonoma, Home Depot reportedly complained against Jet when they found that the retailer placed links to their site without taking permission, with cash back promise for making purchases after clicking the links.
The company lost a key source of its revenue when it did away with membership fees. It is suggested that company's marketing strategy failed to gain momentum with Google trend showing interest in the company dropping following the July launch.