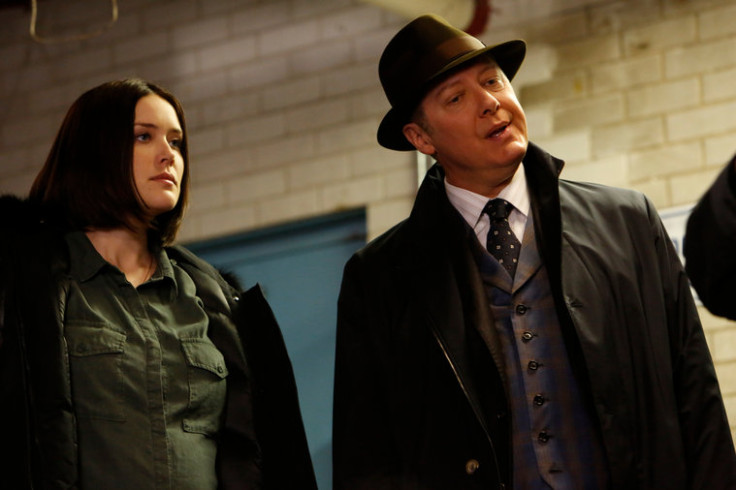 The Blacklist season 3 will return with another thrilling episode titled Lady Ambrosia, which will focus on the pregnant Liz Keen and her dilemma about giving up her unborn child for adoption. Fans will get to see a fresh set of troubles for Tom Keen, who is taking the wrong path to collect money to be able to support his baby.
Warning: Potential spoilers ahead
The latest promo released by NBC reveals that Tom will be in grave danger in the upcoming episode. The voice-over in the promo says, "All of his crimes he did to protect his family, but they could cost him his life."
In the previous episode, Ryan Eggold's character (Tom) formed an alliance with his ex lover Gina Zanetakos to execute a diamond heist. But the episode 14 promo reveals that Tom's plans will go haywire as it suggests Gina may stab him in the back with a henchman.
It will be interesting to see whether he will be able to escape the attack and reunite with his former wife to start his dream family. Meanwhile, Raymond "Red" Reddington, will be investigating a serious case of a serial child kidnapper and he will have his assistant Liz on board to solve the case.
After a missing child that has been presumed dead turns up alive, Red (James Spader) and Liz (Megan Boone) work with the taskforce to search for a dangerous woman who may be kidnapping children. Moreover, Tom could face shocking consequences after his plan to help Liz goes awry.
Click here to watch the episode via live stream. You can also watch it online by clicking here (only in the US).
Lady Ambrosia will also reveal Liz's dilemma as a mother as she prepares to offer her unborn child for adoption. In the previous episode, she found a couple who were eager to adopt her baby, but they insist on a closed adoption which means Liz never saw her child post the legal process.
The Blacklist season 3 episode 14 is titled Lady Ambrosia and will air on 11 February on NBC.