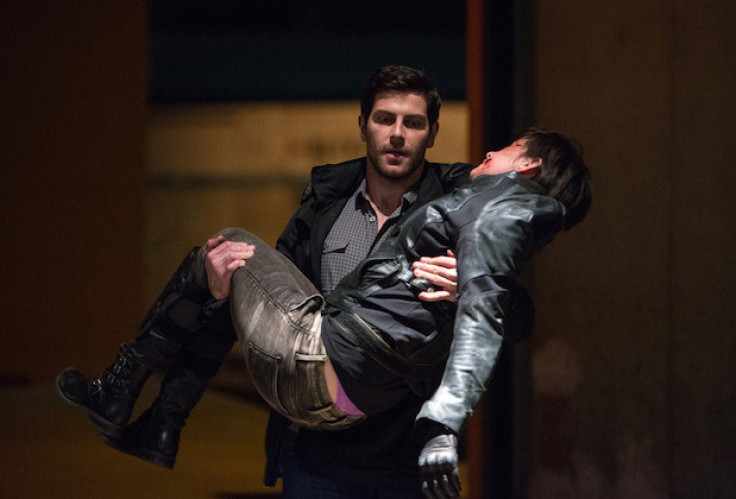 Grimm season 5 returns after a week's hiatus this Friday, 4 December at 10pm EST on NBC Network. Episode 5 is titled, The Rat King, where Trubel returns and Nick and his gang fight a mythical rat creature.
The official synopsis reads as follows:
Click here to watch the episode online on NBC's website, or click here to watch it via live stream online (only in the US).
The previous episode ended with Trubel (guest star Jacqueline Toboni) showing up at Nick's secret hiding in need of immediate medical attention. Going by the synopsis, Nick will rush her to the hospital, but she isn't safe there as all the doctors are dangerous Wesens.
However, Nick and Martin Meisner show up to rescue Trubel, according to the official Grimm Twitter account.
Elsewhere in the episode, Nick and Hank will stumble upon a mythical creature the Rat King, who will come to life in the episode. The promo voice-over declares, "A creature is stirring, and it's the size of a house," as we see a giant rat howling.
Nick asks everyone to run, as Monroe jokes, "We are going to need a pretty big trap."