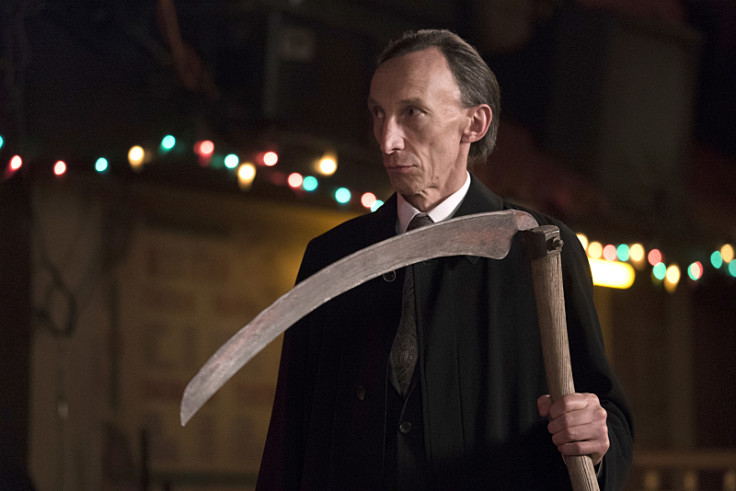 Supernatural season 10 finale airs on 20 May, at 9pm on The CW.
Episode 23 is titled My Brother's Keeper, where Dean will make a deal with Death.
Click here to watch the episode online on the official CW website
According to the official synopsis, "Dean (Jensen Ackles) makes a shocking decision regarding the Mark of Cain that would change not only his life, but Sam's (Jared Padalecki) too. Meanwhile, Crowley (Mark Sheppard) and Rowena (guest star Ruth Connell) face off and Castiel (Misha Collins) gets caught in the middle."
A new promo of the finale also shows Dean calling Death, to make a bargain. "I could remove the mark, there will be one condition. One fairy sizeable non-negotiable condition," Death says.
Dean replies, "That is just fan-freaking-tastic, isn't it."
What is Death's condition?
There are rumours that Dean will make a deal with Death to become the next Grim Reaper and rid himself of the Mark. If this happens, Sam will not be too happy about his brother's decision.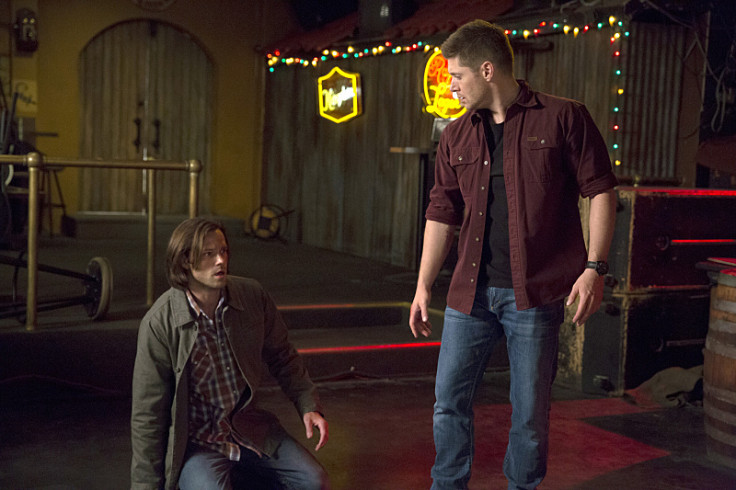 Executive producer Jeremy Carver revealed that Death (Julian Richings) will play a pivotal role in Wednesday's episode.
The Horseman's presence is "not a good thing. Ever," Carver told TVLine.
Speaking about the season 10 finale, Jensen Ackles who plays Dean, teased that Sam might not save his brother again.
He told People: "Everybody's expecting Sam to save the day, but I would say that, in true Supernatural fashion, we give them what they want in a way that they're not going to expect it."
Ackles previously teased that his younger brother Sam would shed the most tears in the finale.
"I believe this season, Jared [Padalecki] is going to out-tear me," Ackles said, adding, "So I'm happy about that..."
Misha Collins who plays Castiel also teased an "enormous sacrifice" in the season 10 finale.
Collins told Variety: "There's a moment in the last episode we shot, we're shooting things out of order so I can't remember which episode is which, but suffice to say, there's an episode towards the end of the season when we make a sacrifice that I was thinking.
"How are our characters okay with this? This is terrible, what we're doing. This is disgusting. We're making some serious compromises in order to rescue Dean," he added.