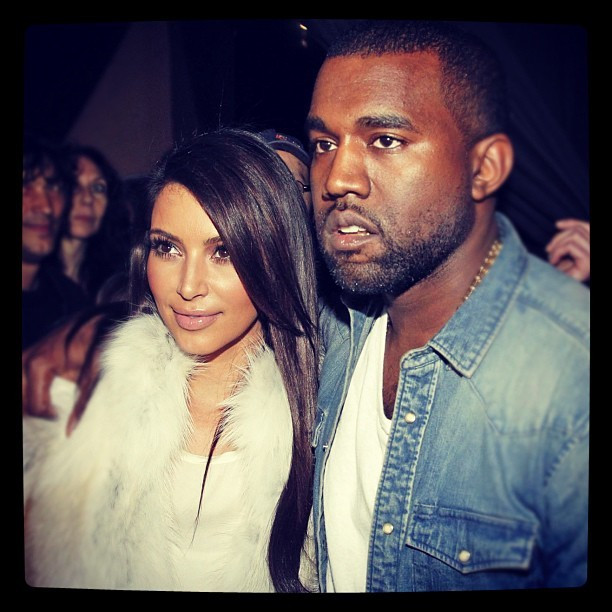 Kim Kardashian is reportedly planning to walk down the aisle for the second time with rapper Kanye West.
The 31-year-old reality star, who is not yet divorced from her husband of 72-days Kris Humphries is said to be head-over-heels with the performer.
According to reports, the couple who went public with their relationship last month are keen to make the ultimate commitment.
A source close to the pair has also revealed that their relationship is moving just as fast as believed and that they are already "talking marriage".
The insider told Us Weekly: "She wants to be with him as much as possible. They really know and love each other."
The Keeping up with the Kardashians star, who previously dated Ray J and Reggie Bush, was friends with the Goldigger singer for many years before they began dating.
West recently proved his the extent of his, love for the Kardashian when he lent her his $500,000 Mercedes SLR McLaren.
Keen to play the role of supportive boyfriend West also accompanied the whole Kardashian clan to the opening of Kourtney's boyfriend Scott Disick's restaurant.
Showing that their relationship was on the right course, the pair engaged in heavy PDA and arrived in coordinated outfits usually associated with more long-term couples.