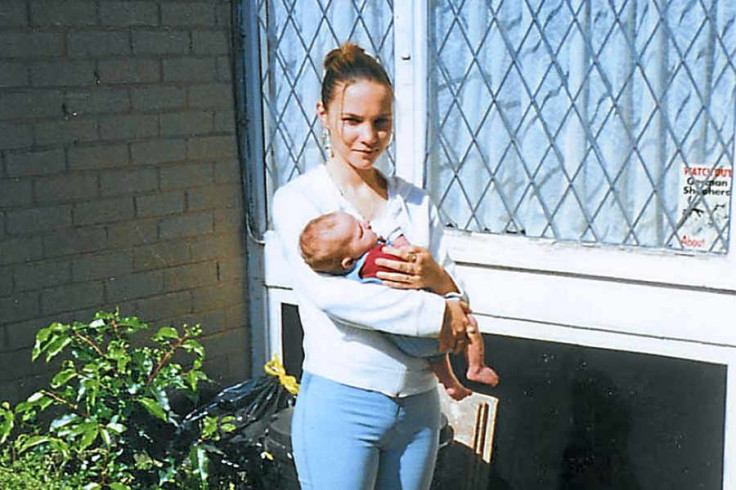 Detectives have exhumed several graves while investigating the disappearance of a young West Midlands mother 14 years ago after receiving an anonymous tip off.
Natalie Putt was 17 when she left her home in Thornleigh, Lower Gornal, Dudley, in September 2003 leaving her 11-week-old son while she went to a shop.
She was never seen again and on Friday (2 June) an image of Putt was broadcast on the ITV show Britain's Got Talent during a performance by a choir made up of relatives of missing people.
Officers digging at Ruiton Cemetery in Upper Gornal say that they are potentially looking at a murder inquiry after receiving new information about her disappearance.
Detective Inspector Ian Iliffe, of West Midlands Police, said they want the man who gave the anonymous tip off to get back in touch.
"We have received a phone call from a man in a telephone box in the Lake Street area of Gornal with specific information that has the potential to lead to the person responsible for Natalie's death," he said.
"This crucial information could help us solve this mystery and give Natalie's family the answers they need.
"I would urge that person to contact us again and we will ensure the information they have is treated with the strictest confidentiality."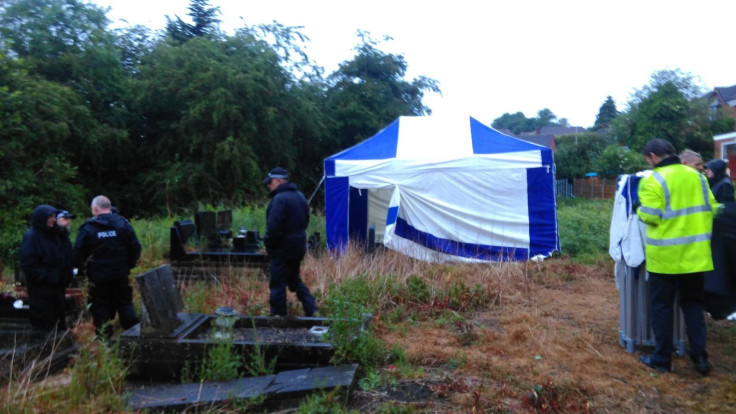 The search of the cemetery is due to take place over several days and police have said the information about the cemetery was known before the airing of Britain's Got Talent on Friday.
However, the constabulary did say to the BBC that new information was garnered by the showing of Putt's face during the show.
At the time the force searched open land near her home and carried out underwater searches of rivers and lakes.
An 18-year-old local man was arrested in March 2004 in connection with Natalie's disappearance, but was later released without charge.
Detective Inspector Ian Iliffe, from the West Midlands Police cold case review team, said: "We have had no positive sightings of Natalie in all these years and there has never been any financial activity connected to her bank accounts or any access to health services across the country, which points to the fact that she is no longer alive."