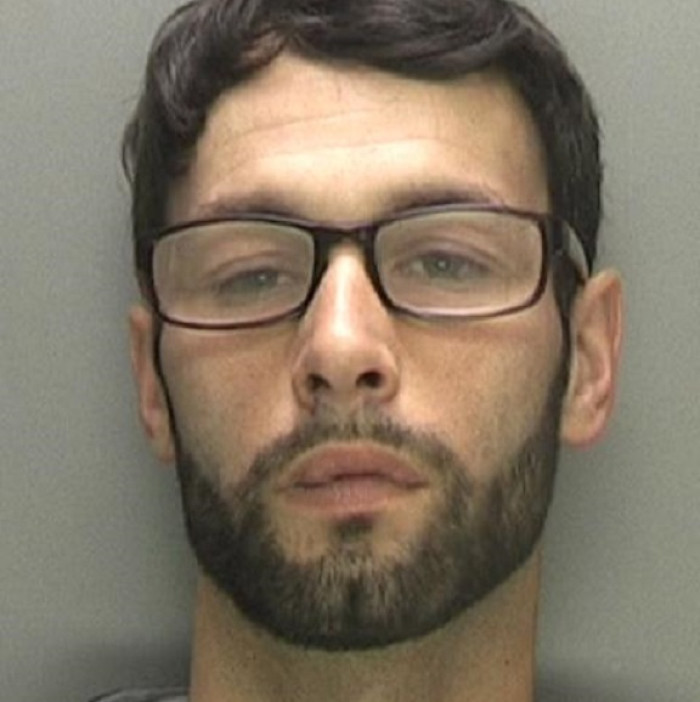 A man has been jailed for robbing taxi drivers in the West Midlands area by threatening them with a used needle he claimed was infected with the Aids virus.
David Purcell, 31, was sentenced for two counts of robbery at Wolverhampton Crown Court on 1 March after he threatened drivers last summer.
On 6 June 2016, Purcell, got into the first taxi on Cloister Drive, Halesowen and held a used syringe to the neck of the driver and demanded he gave him money before fleeing on foot.
Purcell did exactly the same thing to a second taxi on Shenstone Avenue in Stourbridge on 14 July. Neither taxi drivers were harmed during the robberies.
Police arrested him after officers traced the mobile used to call the taxis, which was later found on his possession on 2 August.
Purcell, from Hamilton Avenue, Halesowen, has now been jailed for seven years for the two counts of robbery.
West Midlands Police DC Sean Lowe, who led the investigation, said: "These serious offences understandably caused a lot of concern amongst cab drivers in the area, who feared the offender would strike again.
"Mobile phone cell site data was collected for both the offences which put Purcell at the locations and coupled with positive identification by the brave victims we were able to get this result.
"I hope the news he has been taken off the streets for such a long time offers reassurance both to local drivers and to the community