The terrorist who killed five people in the Westminster Bridge attack had taken anabolic steroids in the days and hours before his murderous rampage, a court has heard.
A urine sample taken from Khalid Masood's dead body showed evidence that he had taken steroids before being shot dead in the Palace of Westminster grounds on 22 March last year.
The jihadist killed four people on Westminster Bridge by ploughing into pedestrians in a rental car before stabbing hero police officer, PC Keith Palmer, 48, to death.
A pre-hearing inquest at the Old Bailey on Monday (15 January) heard of "evidence of anabolic steroids having been taken in the hours or days prior to his death".
A submission by Jonathan Hough QC, assisting the coroner, read: "The sample analysis is attested to by a forensic toxicologist.
"A more specialist pharmaceutical toxicologist has been instructed to prepare a report addressing how steroid use may have affected Khalid Masood."
Mother-of-two Aysha Frade, retired window cleaner Leslie Rhodes, and US tourist Kurt Cochran all died when Masood drove his rental into pedestrians on the bridge.
Romanian tourist Andreea Cristea was knocked into the River Thames and died over two weeks later.
The court heard that later inquests will look at the body armour worn by PC Palmer when he was stabbed to death.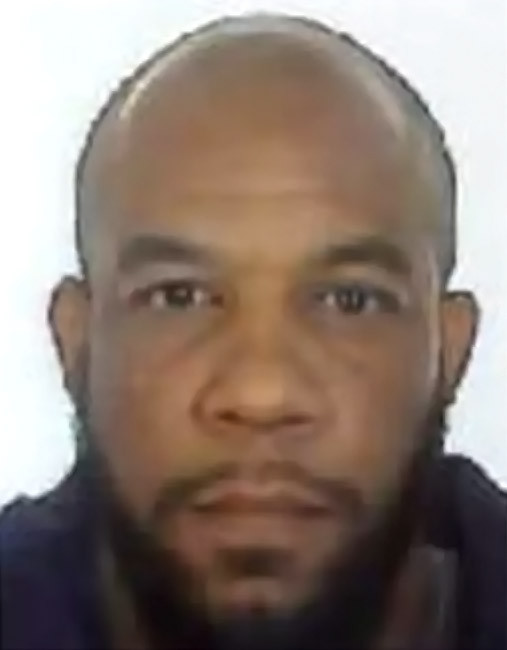 Acting on behalf of four of the families, Gareth Patterson QC asked the coroner to examine how Masood was radicalised and if his time in prison had played a role.
Patterson also said clients "did not understand" the need for end-to-end encryption on online messenger services such as Whatsapp, that was used by Masood to access terrorist material.
"Why it is that radicalisation material continues to be freely available on the internet we don't understand," Patterson said according to BBC News.
"This particular attacker used WhatsApp to send a jihadi document without any difficulty.
"We just don't understand why it is necessary for WhatsApp and Telegram and these sort of media applications to have end-to-end encryption."
Masood's inquest will be held separately to the attack victims and the hearings will take place at the Old Bailey from 10 September.