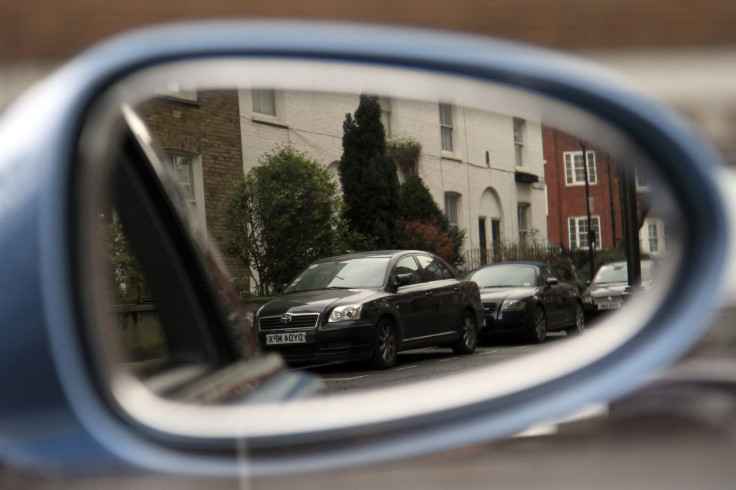 Google Maps' 'Parking Difficulty' feature has being expanded to cover 25 cities around the globe, the search giant has announced.
The driver-friendly feature, which launched in the US earlier this year, now covers London, Madrid, Paris, Rome, Moscow, Milan and busy streets in many other locations worldwide. Google confirmed that the roll out begins today for both the iOS and Android versions of the Maps app - this should show up via the Google Play Store in the coming hours for those in the select regions.
In a blog post, Google explained how the feature will show difficulty icons at the supported destinations that relay how tricky it will be to find a parking space for your car in any given area.
This is determined on a scale from limited to medium to easy, and is based on historical parking data enhanced using machine learning technology.
Parking difficulty icons could be just the start for the feature however, as the equivalent rollout in the US has enjoyed significant improvements in recent months, including the ability to pre-book spaces.
Google also added a "Find Parking" option for users in 25 US cities, which lists car parks which can be automatically added to a trip on the fly.
The full list of expanded locations for "Parking Difficulty" outside of the US is as follows: Alicante, Amsterdam, Copenhagen, Barcelona, Cologne, Darmstadt, Dusseldorf, London, Madrid, Malaga, Manchester, Milan, Montreal, Moscow, Munich, Paris, Prague, Rio de Janeiro, Rome, Sao Paulo, Stockholm, Stuttgart, Toronto, Valencia, Vancouver.