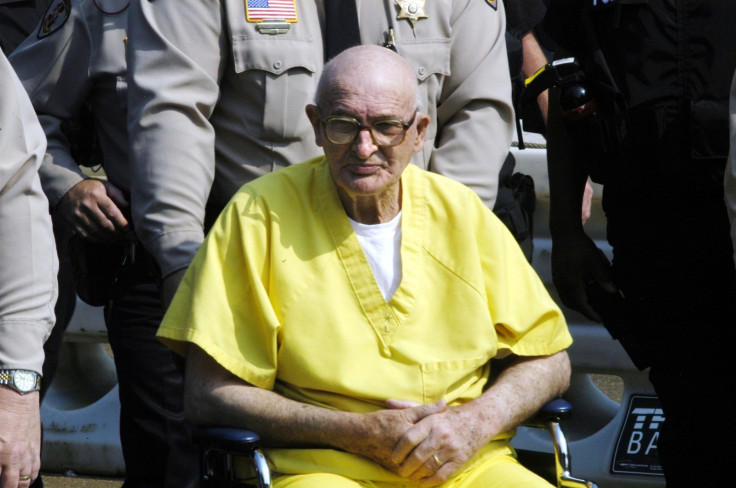 Former Ku Klux Klan leader Edgar Ray Killen who was responsible for the murder of three civil rights activists in 1964, died while serving his 60-year sentence at the Mississippi State Penitentiary at Parchman. The state corrections department confirmed that the 92-year-old passed away on 11 January, Thursday, at 9 pm from health problems related to old age.
The KKK member and former Baptist preacher earned notoriety for orchestrating the murders of 21-year-old James Chaney, a black man from Meridian, along with Andrew Goodman, 20, and Michael Schwerner, 24, two Jewish men from New York. The killings took place during the Freedom Summer of 1964 and were organised by Killen, Cecil Price, the deputy sheriff of Neshoba County at the time, and a group of armed men.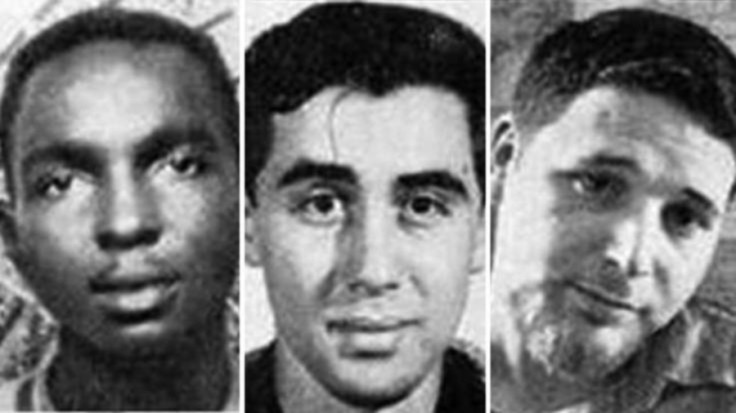 The three victims were ambushed and taken to a desolate spot where they were shot at close range. Their bodies were then buried at an earthen dam. Their car was found burnt near a swamp three days later but it took authorities two months to uncover the bodies.
At the time, the state did not make great efforts to prosecute the guilty parties and federal agents stepped in to investigate what they referred to as the Mississippi Burning (MIBURN). In 1967, 18 suspects were charged and seven were found guilty of civil rights violations. However, Killen's case was dismissed following a hung jury.
In 1988, director Alan Parker released the film Mississippi Burning starring Gene Hackman and Willem Dafoe, which was loosely based on the FBI investigation.
About 41 years after the crimes, Killen's case was reopened in 2005, when the KKK member was 80 years old. He was found guilty of manslaughter and was sentenced to 60 years in prison.
"Any time a person passes, their family grieves," David, the brother of Goodman said on Friday. "However, in the case of Edgar Ray Killen, he belongs to a bigger part of American history, where white supremacists took black lives with impunity.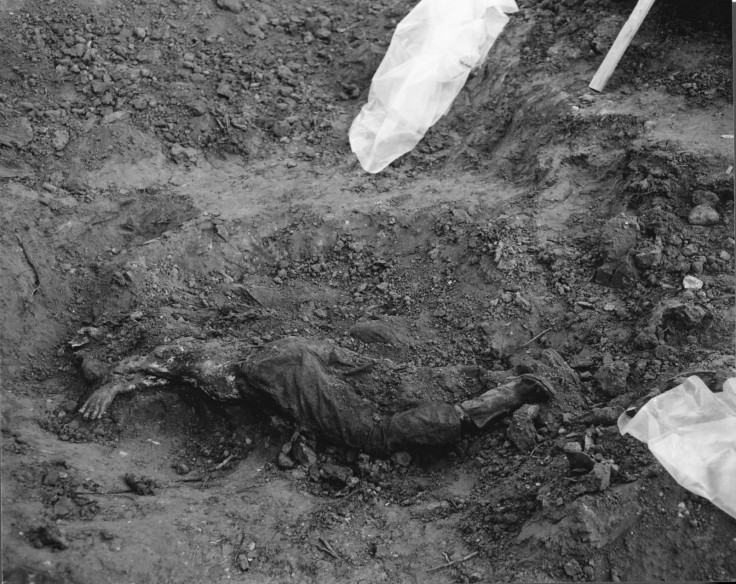 "His life spanned a period in this country where members of the Ku Klux Klan like him were able to believe they had a right to take other people's lives, and that's a form of terrorism," he added.
Chaney's sister, Rev. Julia Chaney Moss, on being told of Killen's death, said that she felt that God had been kind to him.
"My last thought on this is just that I only wish peace and blessings for all the families as well as the families of the perpetrators," she added according to The Associated Press.