Who is Lady Kitty Spencer? Glamorous Instagram star finally speaks about aunt Princess Diana's death
Charles Earl Spencer's eldest daughter lived her childhood away from the spotlight.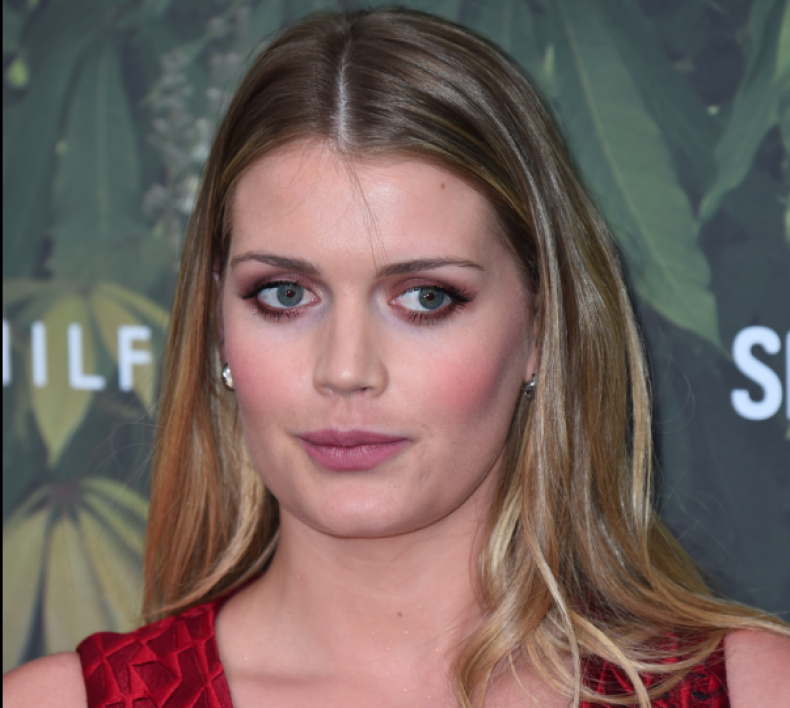 The ultra-glamorous 25-year-old niece of the late Diana, Princess of Wales, is a rising star on Instagram and has been named one of the most eligible girls in Britain by Tatler; so how come we know very little about the young and beautiful Lady Kitty Spencer?
With supermodel looks to rival Gigi Hadid or a young Heidi Klum, the eldest daughter of Diana's brother Charles Spencer, 9<sup>th Earl Spencer and former model Victoria Lockwood spent much of her childhood away from the spotlight.
Now, it appears the blonde beauty is having a change of heart. In an interview with Vanity Fair – alongside a simplistic and elegant photo shoot – Spencer has opened up on her personal recollections of Princess Diana.
Though she shares her late aunt's flaxen tresses and blue eyes, Spencer boasts a more voluptuous figure and looks every inch an alluring temptress – especially in her smouldering Instagram selfies.
Just six-years-old when Diana was killed in a car crash in Paris, Spencer now appears ready to talk about that tragic day two decades on.
She revealed treasured memories of her time with Diana, saying: "I was so young when she died. There are only a few memories, but special and happy memories, and I'm so lucky to have those."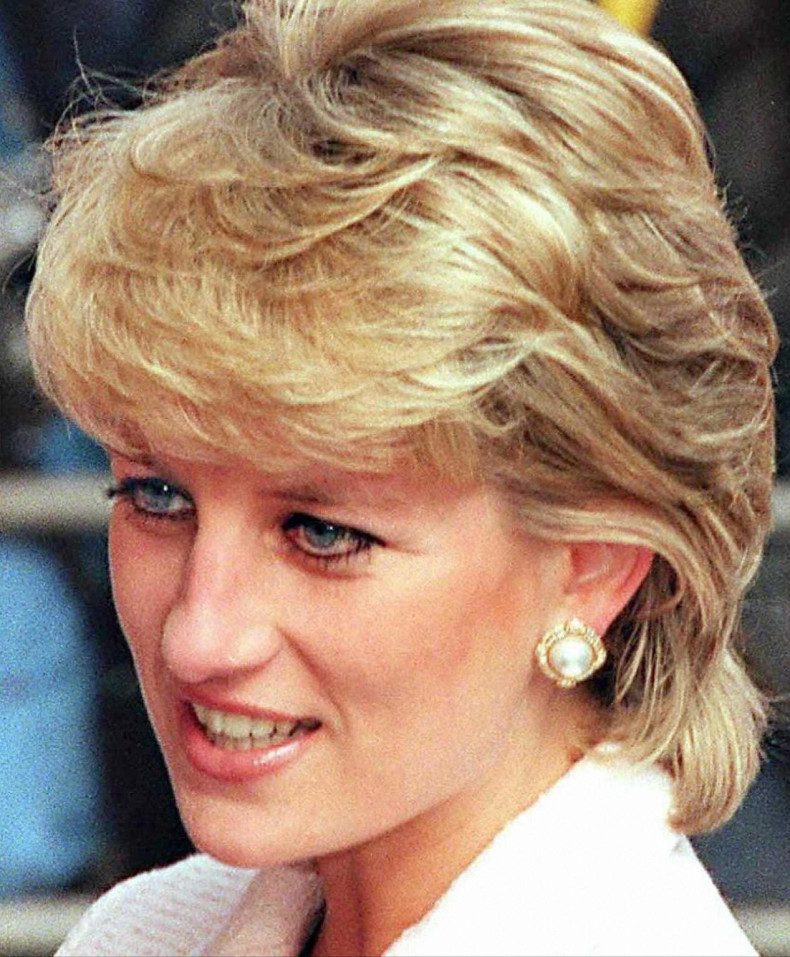 Born on 28 December 1990 to the then Viscount and Viscountess Althorp, Spencer was transplanted – along with her brothers and sisters – to South Africa in 1995. Following her parents' divorce, her father moved back to take charge of the Althorp estate but Spencer remained in South Africa with her mother. She soon enrolled in Reddam House, a private school in Cape Town where she was a model student.
On growing up in a foreign country, Spencer said: "I've never had to sacrifice one or the other because my mother's in South Africa and my father's [in London], so I've always gone between the two.
"Now, I love being in London and it makes sense to be here, and it's a really exciting place to be in your 20s. South Africa's such an amazing place to grow up and have a childhood but, right now, I . . . really wanted a big city.
"Obviously, I've always felt tied to London and I've always felt British and a lot of my family's here, too, so it was a logical step, one I knew I was always going to take," she continued.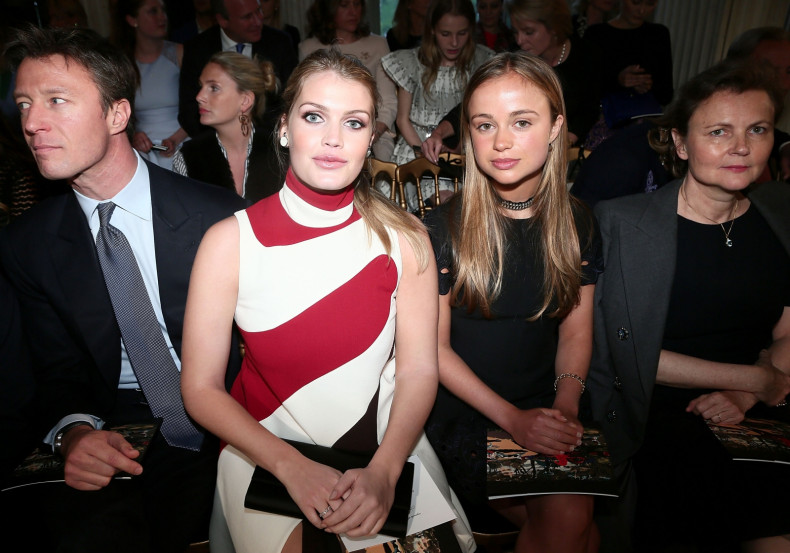 She finally made her first public appearance ten years after her aunt died. In 2007, Spencer joined her cousins Prince William and Prince Harry at a memorial service for Diana, Princess of Wales to commemorate the royal. Following her launch into the limelight, Tatler named Spencer one of the most eligible girls in Britain, taking in her striking beauty, title and worth.
But Spencer isn't just a pretty girl with status. After finishing school, she enrolled at the University of Cape Town and studied psychology, politics and English literature and also completed an MA in Luxury Brand Management at Regent's University London.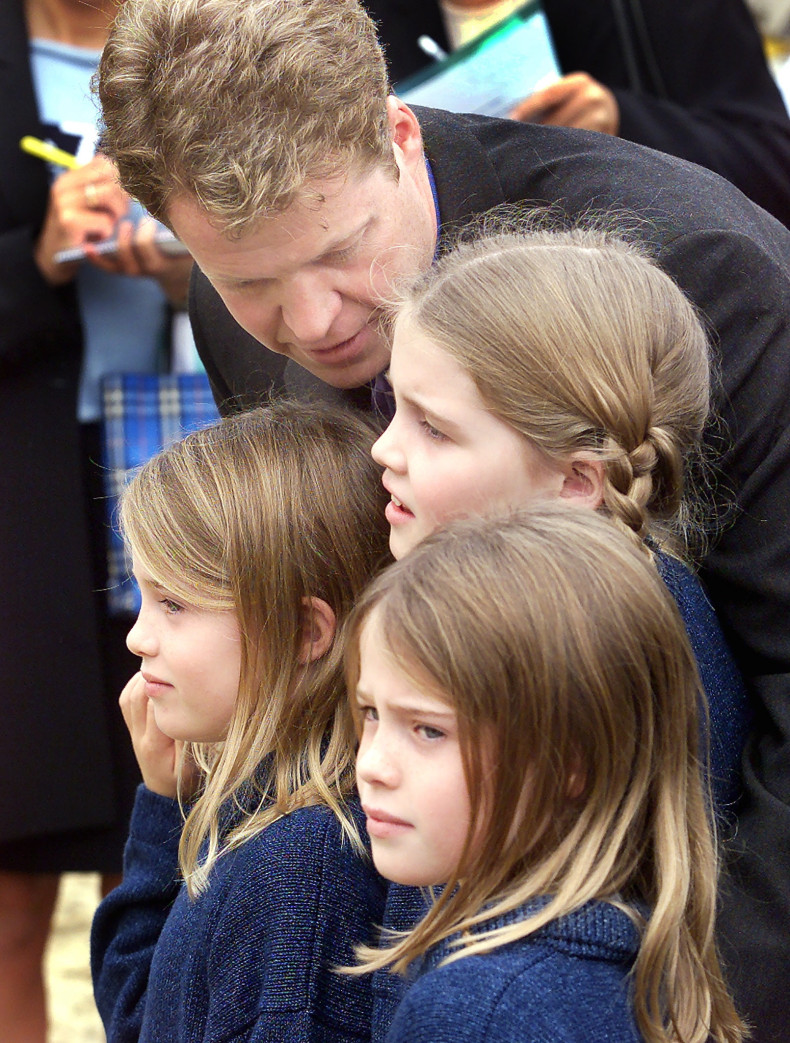 And despite her accomplishments, she appears to be just like any other young woman. According to the publication, she loves Lena Dunham, is familiar every episode of Friends and is a big fan of House of Cards. So it's not all polo matches and afternoon tea with the Queen for Lady Kitty. She is also planning a trip to Barcelona with pals to see the Red Hot Chili Peppers.
Though Spencer works as a part-time model, she claims her main focus at the moment is charity work. This year, she was named ambassador for the homeless charity Centrepoint – Prince William is a patron – and will be supporting the charity on November 10 at its Kensington Palace fundraiser.
Speaking about her foray into fashion, she said: "I have a relaxed attitude toward [modelling]. I appreciate it takes me to new places and you get to dress up and wear beautiful things and live in a little bit of a fairy tale for a day."
Hinting she wouldn't mind a touch more attention from the press, she said, "[she] hasn't really had too much of a negative experience [with the media]. "The media attention gives you the platform to speak about the things that are important to you."
Let's hope we get to see a lot more of Lady Kitty in the foreseeable future.