Floyd Mayweather and Conor McGregor's cross-code fight is in serious doubt due to a possible change of heart by the Ultimate Fighting Championship (UFC).
Irishman McGregor remains contracted to the mixed martial arts franchise who are a key part of talks over a possible clash in 2017.
UFC president Dana White wants a slice of whatever McGregor earns from the bout which could be around $75m (£57m) –dwarfing what he would expect to earn in MMA. Mayweather, meanwhile, will take away $100m from the fight which will be his first since retiring in September 2015.
But with McGregor braced to receive nearly twice as much money from one single fight as he did in the whole of 2016 – when he claimed to have recouped $40m – the UFC would have good reason to fear that the 28-year-old could make his foray in boxing a permanent arrangement.
Indeed, Showtime Vice-President Stephen Espinoza believes such concerns are what is holding up an agreement between the two fighters.
"The biggest battle in Mayweather-Pacquiao was both guys really thinking that the other wanted to do it," said Espinoza, whose network showed several of Mayweather's fights during the American's career.
"That part has happened [with McGregor and Mayweather], so I think the real question - and it's sort of a black box right now - is where's the UFC really, on this? Do they, in fact, want it?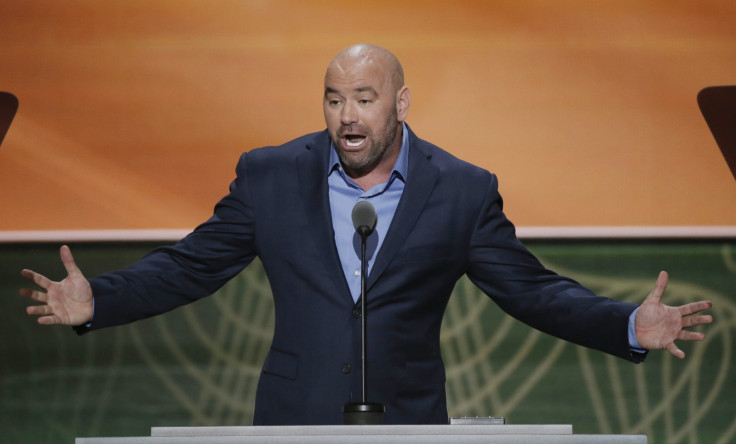 "It's largely at a standstill. There hasn't been a ton of progress and I think if they don't move relatively quickly, people may move on. People may tire of it. But it really is something that needs to happen this year or it probably won't happen.
"Floyd's on 18 months, two solid years come September since he's fought. He's still in great shape, but at a certain point, he's not gonna do it after a while. I think part of the fear on the UFC's side is that they'll never see Conor again. If he makes 50, 60, 70 and then you never see him in the ring and he retires in Ireland and so much for their megastar."