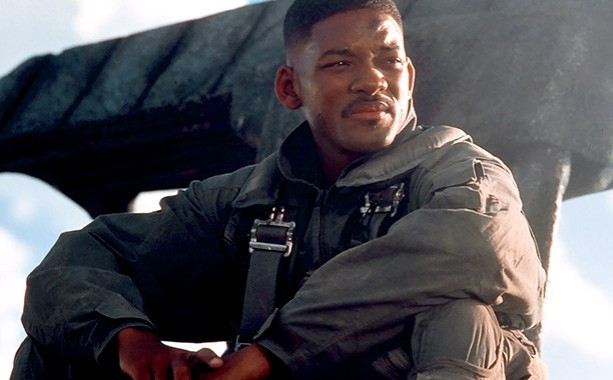 Hollywood star Will Smith is 'back in talks' with producers to star in Independence Day 2, it has been revealed.
According to film director Roland Emmerich, Smith is considering reprising his role as Captain Steven Hillier, in the sequel to the 1996 American science fiction film.
It had previously been reported that Smith would not be joining the Independence Day 2 cast because he is now "too expensive". It was also suggested that his A-list status might overshadow the rest of the cast.
But now Emmerich as hinted that The Fresh Prince of Bel Air star could be enlisted for a smaller role.
"I sometimes say no, Will Smith will not be in it because he didn't want to do it at first," Emmerich told Digital Spy during the promotional tour for White House Down, which opens in UK cinemas on 13 September
"Now we have a meeting planned, we want to talk about it again. Anything can happen."
Emmerich wrote the original Independence Day with Dean Devlin and the pair also collaborated on the script for the sequel. It is now getting a rewrite from The Amazing Spider-Man writer James Vanderbilt.
Bill Pullman's return as President Thomas J Whitmore has already been confirmed and Jeff Goldblum will back as computer expert David Levinson.
Independence Day is scheduled to hit cinemas in summer 2016.