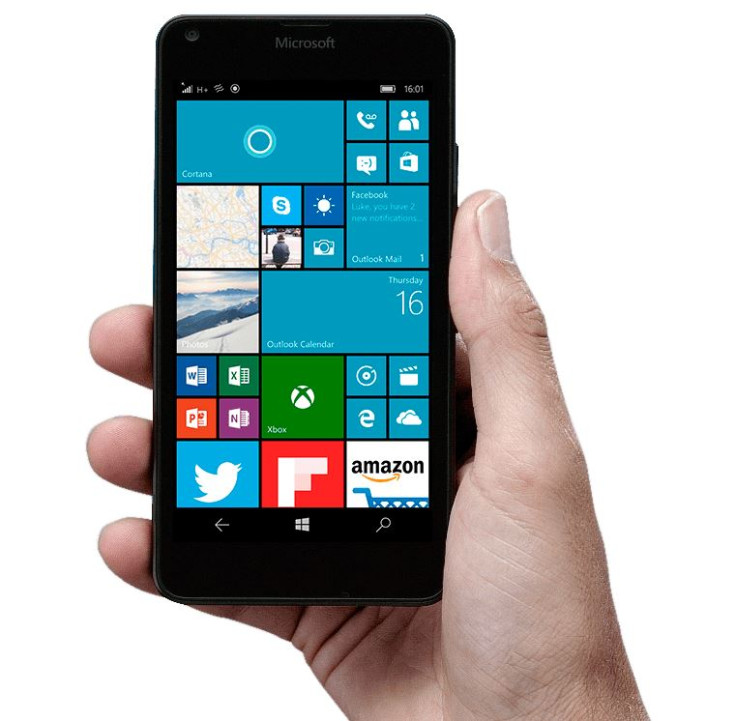 Microsoft has disclosed that it would control when Windows 10 Mobile updates would be seeded to users across the globe. The Redmond-headquartered firm in a statement said that it will partner with wireless carriers in countries where OS updates on mobile phones are solely dependent on service providers.
According to Cnet, the official statement said that the final control, with regards to rolling out software updates, will rest with Microsoft. Moreover, WMPowerUser, stated that the technology giant would collaborate with Windows Insiders and mobile operators to seek feedback on seeding newer OS updates to Windows Phone users.
The latest statement confirms earlier reports that indicated such developments. Nonetheless, the Satya Nadela-led company made it clear that unlike Apple, it would not bypass carriers to seed updates of its OS to users.
"Delivering Windows 10 as a service means we can offer ongoing security updates, new features and capabilities, we'd like to make sure people can get access to the latest Windows 10 updates as soon as they are available," the statement read.
As of now, Windows 10 Mobile has been incorporated on Microsoft's newest Lumia 950 and 950 XL. Microsoft is reported to begin seeding its new OS, to users of older Windows Phones in December. Users of Lumia 535 and Lumia 930 could be among the initial devices to receive the latest OS via an OTA update.