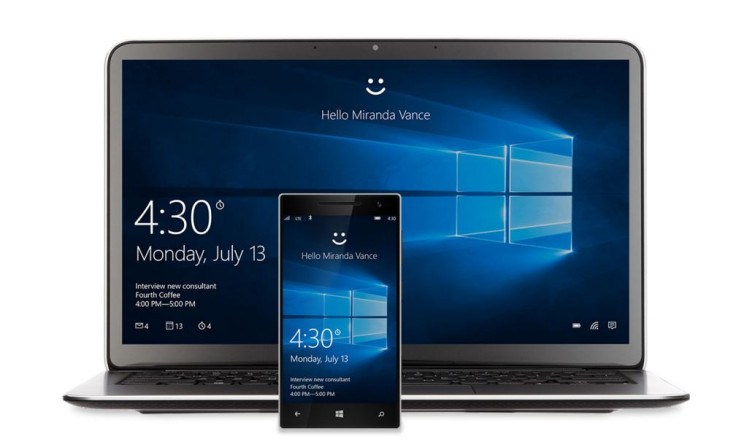 Users can again start updating their PCs with the November Update Microsoft released recently, the company has confirmed. It has also explained the reason for the abrupt unavailability of the update.
Apart from getting the update via Windows Update, using the media creation tool to download ISO files to perform a clean installation of the Windows update, you can get the November Update version 10115 and build 10586.
Microsoft statement
"Recently we learned of an issue that could have impacted an extremely small number of people who had already installed Windows 10 and applied the November update. Once these customers installed the November update, a few of their settings preferences may have inadvertently not been retained," Microsoft said in a statement issued to ZDNeT.
"For these customers, we will restore their settings over the coming days and we apologize for the inconvenience. We worked to resolve the issue as quickly as possible - it will not impact future installs of the November update, which is available today."
Usually, with such upgrades, the user settings in windows are supposed to be modified following the new installation. But in this update, the following four settings were left out, and were set to "On", which could be "inadvertently". Also, these settings are under the privacy settings in Windows 10.
Let add use my advertisement ID
Turn on SmartScreen Filter for web content
Let apps run in the background
Sync with devices
Windows 10 new cumulative update KB3120677
Meanwhile, Microsoft has just released a new cumulative update for Windows 10 with version KB3120677. As the release note reads, the update improves the functionality of Windows 10 version 1511. It will also restore the settings for those who have already upgraded to Windows 10.