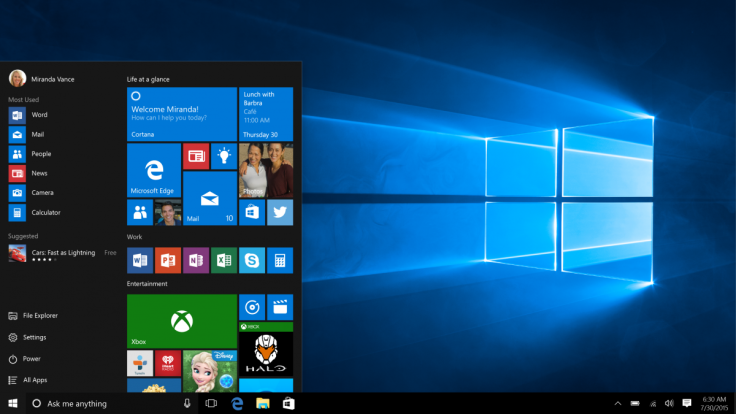 Microsoft has assured users of Windows OS that auto updates for Windows 10 will be easier to reject from now on and not forced upon them after receiving complaints from several users. The news comes just days after the company paid a disgruntled Windows 10 updater $10,000 (£7446) in a lawsuit for 'forced updates.'
ZDNet reports that a much clearer upgrade promotion is expected to be rolled out soon which will have three options — upgrade now, choose time, and decline free offer — with the last option dismissing the update. Alternatively, clicking on the X in the corner of the window will serve the same functionality as the decline option.
The company says it wants to keep in mind what customers have to say and at the same time make them love the operating system. In a statement regarding the change, it said:
Microsoft is also providing free tech support to those facing problems while updating their system as well as those planning to roll back from Windows 10 to previous versions like Windows 7 or 8.1. The company reminded that those who have not utilised the opportunity to get a free upgrade from previous versions to Windows 10 can only do it till 30 July as after that Microsoft will start charging $119 for the upgrade.