Renowned iOS hacker and developer iH8sn0w recently unearthed the iBoot exploit with the power of making A5(X) devices jailbreakable for life. Winocm has now decoded the iBoot exploit for 64-bit iPhone 5s to make future jailbreaks easier to develop.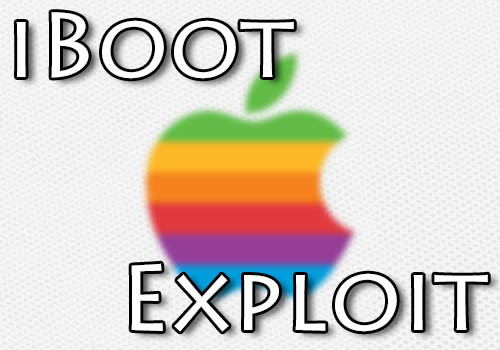 Winocm recently posted a screenshot of the decrypted iBoot on Twitter, asking the jailbreak community: "64-bit iBoots anyone?"
Check out the system dump data found by Wincom in the screenshot below: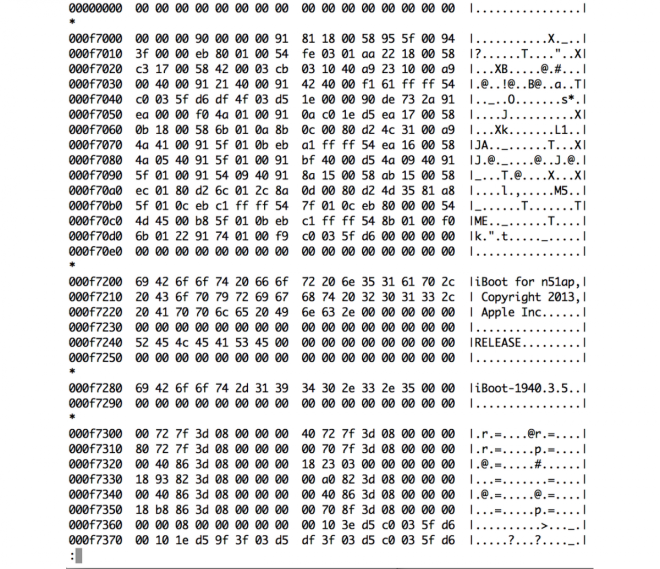 Furthermore, the hacker describes the decrypted iBoot dump files and points out interesting aspects of the A7 processor architecture that powers the iPhone 5s.
"iPhone 5s iBoots are definitely very interesting to look at. A7 is indeed a total reimagining of the iPhone architecture. Also, looks like the CPU implements the full AArch64 exception model. I think the part I like the most about the A7's boot chain is the new boot monitor," adds Winocm on twitter.
iH8sn0w, the founder of the iBoot exploit sounds quite positive about Winocm's work with unearthing system dump data via decrypted iBoot files.
Responding to another popular hacker, i0n1c aka Stefan Esser's query, iH8sn0w had this to say on Twitter: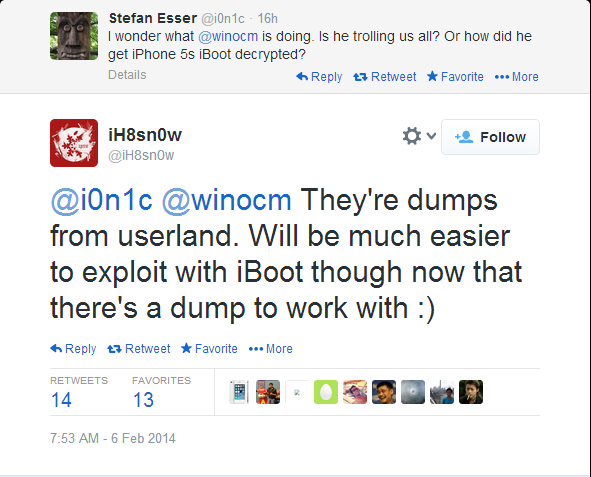 When asked if the system dumps would enable jailbreaking A5(X) devices for life, iH8snow replied to the user query as follows: